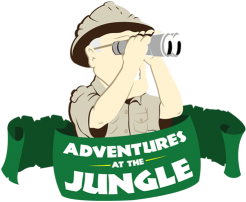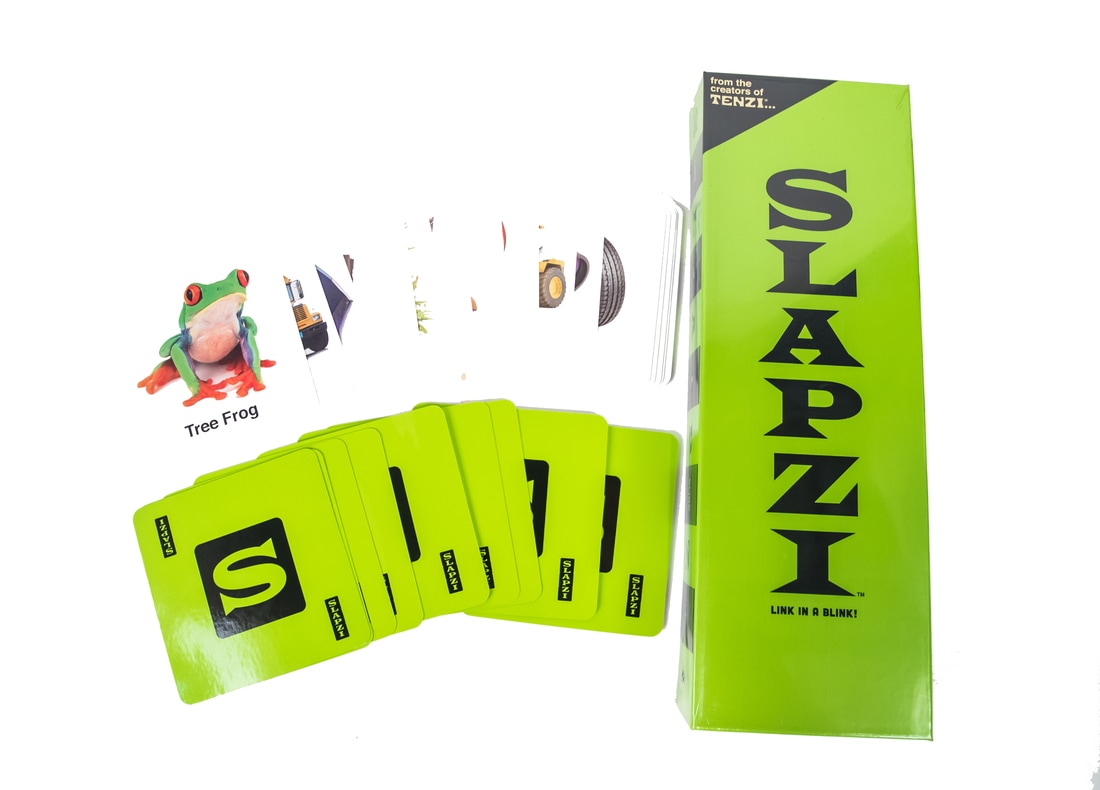 SLAPZI is the fast-matching, card-slapping, everyone-laughing picture game!
A big seller at an affordable price, SLAPZI is all about speed! Be the first to match all five picture cards to the correct clue cards and you're the winner! Everyone will be laughing as they think fast and react quickly to figure out the clue.
SLAPZI is super-simple to learn and super-fast to play! It promotes visual perception skills as players view the picture cards and analyze the images. Players use cognitive skills and advance quick thinking as they figure out which card fits into a given category. SLAPZI encourages dexterity and speed as players race to slap the correct card.
Includes 120 double-sided picture cards, 65 clue cards and simple instructions plus instructions for alternative game play.
$19.99
2-8 Players
Ages 8 to 98
Stop by The Toy Balloon at both Jungle Jim's locations to check out SLAPZI, and, of course, everything else we have to offer for kids of all ages!
Debbie B.
The Toy Balloon