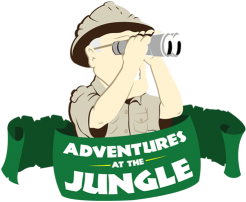 Candy, Toys, and Movie Tickets – A New Contest Just for Fans!
Back to feed
​"Always be yourself unless you can be Batman. Then always be Batman." – Author unknown
We are so excited for the release of the new Justice League movie that we will be giving away an amazing basket full of Justice League candy and toys, and 4 tickets to see the movie!
Now, let's take a look at some of the great characters from the upcoming movie.
Introduced in 1939, the Caped Crusader (A.K.A. Batman) arrived in Gotham City. After seeing too much crime, he swore vengeance against criminals. Unlike Superman, Batman has no superpowers, and instead relies on his physical and intellectual training to fight crime.
The Man of Steel was created by two Cleveland, Ohio high school students in 1933. Born on the planet Krypton, Superman was sent to the United States shortly before his home planet exploded. Superman has many superpowers, including flying, x-ray vision, heat vision, and super strength, which he uses to protect the good people of Metropolis.
Wonder Woman arrived on the scene in 1941. Originally, she was to appear as if she was sculpted from clay, and was given her superhuman powers by Greek Gods. She has the Lasso of Truth, indestructible bracelets, and a projectile tiara in her arsenal of tools to fight evil.
Be sure to stop by either Jungle Jim's location and check out our great selection of Justice League candy and toys! And don't forget to enter for that amazing Justice League basket!
Lizz J.
The Candy Department