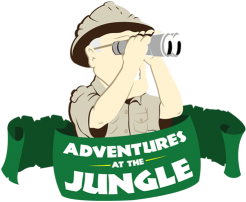 Colder Weather, Better Coffee – Perfect Your Brew at Gourmet Galeria
Back to feed
​For coffee drinkers, nothing starts the day better than a perfectly brewed cup of coffee. And, a growing number of folks prefer to press their favorite coffee to achieve the best flavor. Gourmet Galeria has a fantastic collection of coffee presses and specialty pots, along with traditional electric pots.
Bodum has long been known for its fine line of brewing systems. For pressed coffee, select your favorite size and style, and color. The traditional Chambord Press, a wide variety of other press designs, the ice coffee maker, pour overs, travel presses – the possibilities are endless.
​We have just received Bodum's latest addition – the ePEBO. This electric vacuum coffee maker is a fun and entertaining way to make coffee. Brewing at the ideal temperature, it retains the natural oils and acids of the coffee. Brewing time is perfectly calibrated to deliver a balanced and flavorful cup of coffee.
Do check out Gourmet Galeria's entire selection of coffee makers from Bodum, Bonjour, Aeropress, Primula, Bialetti Espresso, Nespresso, Cuisinart, and more.
For a limited time (through Nov. 4), save 10% on all Bodum coffee and tea makers and Bodum accessories, as you enjoy sipping your preferred brew.
Olivia F.
Gourmet Galeria