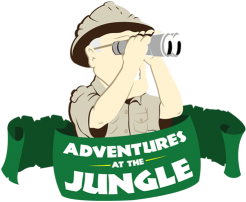 Discoveries at the Jungle BBQ and Grilling: The Seasonings
Back to feed

Sure you could slap that steak on the grill and call it a day, but that's just boring. Sure you could add some simple salt and pepper, but why stop there? Jungle Jim's carries some awesome seasonings and salts for you to give your grilling that extra edge!
---
Daddy Hinkle's Instant Meat Marinade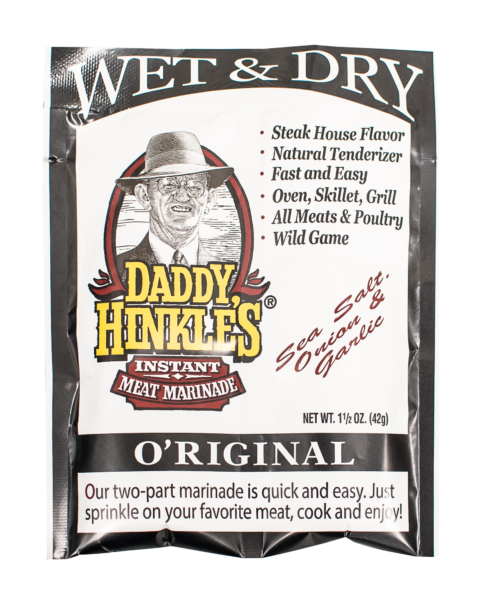 This 2 step wet and dry marinade, is a natural tenderizer and flavor enhancer, for any meat variety.  Frank Hinkle and his wife Zula, were famous for "doctoring up" steaks in Decatur, Illinois, and this multi-generational company is a tribute to "Daddy".
Did you know that while barbecue origins and variations can be found in history, true barbecue is something we claim as distinctly American?
---
Dimply's Rub and Grill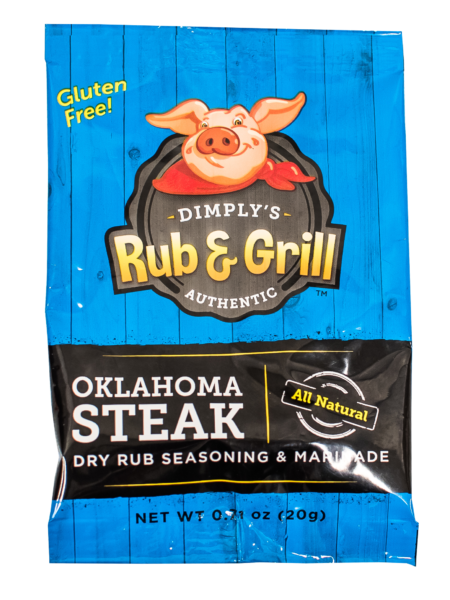 Dimply's Rub and Grill Omaha Steak Dry Rub Seasoning and Marinade is one of 4 Dimply's flavor favorites. In addition to containing only natural herbs and spices,  being gluten-free and without preservatives, it has the versatility of becoming a marinade with the addition of a few liquid ingredients.
Did you know the word origin for the marinade is marine, indicating a form of brine?
---
Famous Dave's Rib Rub Seasoning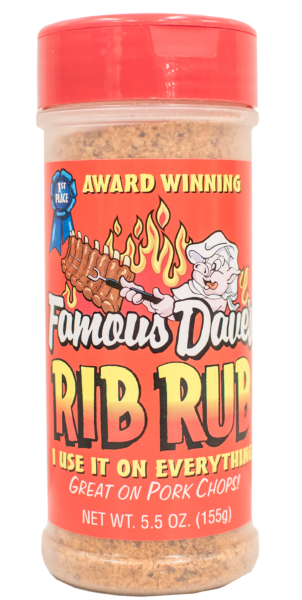 Famous Dave's Rib Rub Seasoning is just one item in an award-winning line of barbecue accessories. The story began with the creator, Dave Anderson, and his quest to find the best, as he tasted his way across the country. The resulting recipes have made him "famous." Sprinkle this seasoning liberally before grilling and see why so many backyard chefs won't cook without it.
---
Tone's Hickory Smoke Salt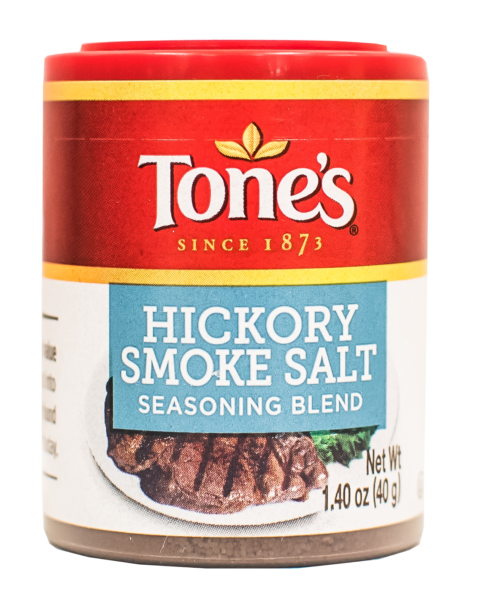 If heat isn't your thing how about sweet?  Tone's Hickory Smoke Salt takes seasoning in a different direction. It adds cocoa to its seasoning, which gives it a nice chocolate undertone beneath the smoky spice. If your regular seasoning is getting boring, give Tone's a try!
Did you know, though salt often gets a bad rap, it is necessary for life and kills pathogens? The Egyptians were the first to realize salt's preservation qualities.
---
Hooters Seasoning Salt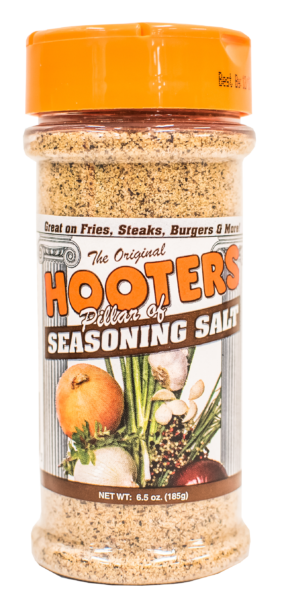 Specially developed in 1983 to spice up meats, soups, salads, seafood, and marinades. Sure Hooters might be known for their wings, but they know a thing or two about seasoning all kinds of meat. Try it on your fries too!
Did you know right up to the 20th century, pound bars of salt called amoleh were the basic currency in Abyssinia (now called Ethiopia).
---
Weber Grill Seasoning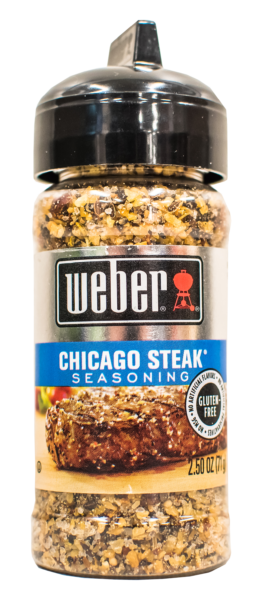 This peppery, savory dry seasoning isn't just for steak anymore. Offered by one of the most trustworthy names in grilling, it compliments chicken, veggies, pork or whatever your taste buds desire, making the ordinary extraordinary.
Did you know that the signature dome-shaped Weber grill dates back to 1951 when a sheet metal factory worker succeeded in designing a better way to cook with charcoal?
---
Southwest Ass Kickin' Chipotle Salt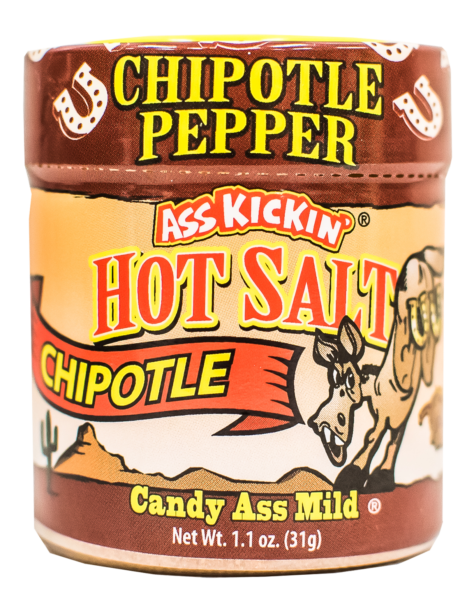 Most seasoning salt aims to give you heat, smoky, salty flavor, but Ass Kickin' Chipotle salt aims to blow your doors off with intense chipotle flavor. Try it on your seafood, beef, stir fry, fries, veggies and more!
Did you know in the early 1800's, salt was 4 times as expensive as beef?  On the frontier, it was essential to keep people and livestock alive.
---
Check out our featured BBQ and Grilling posts for this month:
Discoveries BBQ and Grilling: Intro
Discoveries BBQ and Grilling: The Sauces and Condiments
Discoveries BBQ and Grilling: The Seasonings
Discoveries BBQ and Grilling: The Snacks