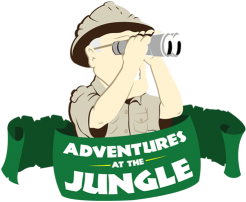 Discoveries at the Jungle Holland: Meller Caramel Chocolate Chews and Hafco Licorice
Back to feed

As you know Jungle Jim's International Market is a mecca for international foods so we wanted to take Discoveries to Holland this month! Well, Holland and the Netherlands. Many people might be surprised to find out Holland isn't actually a country itself. It's actually a region of the Netherlands. But we don't have to get that nitpicky, even people from the Netherlands sometimes just call the whole country Holland. The Netherlands and Holland have some really cool foods that we can explore this month so that's a win-win for all!
When you take a look at the food from Holland you'll find a lot of dairy products, especially cheese and chocolate. You will also find a variety of delicious baked goods. The Dutch know their sweets! While discovering Holland with us you will get a chance to taste some of the delicious snacks of the region. Let's explore shall we?
Meller Caramel Chocolate Chews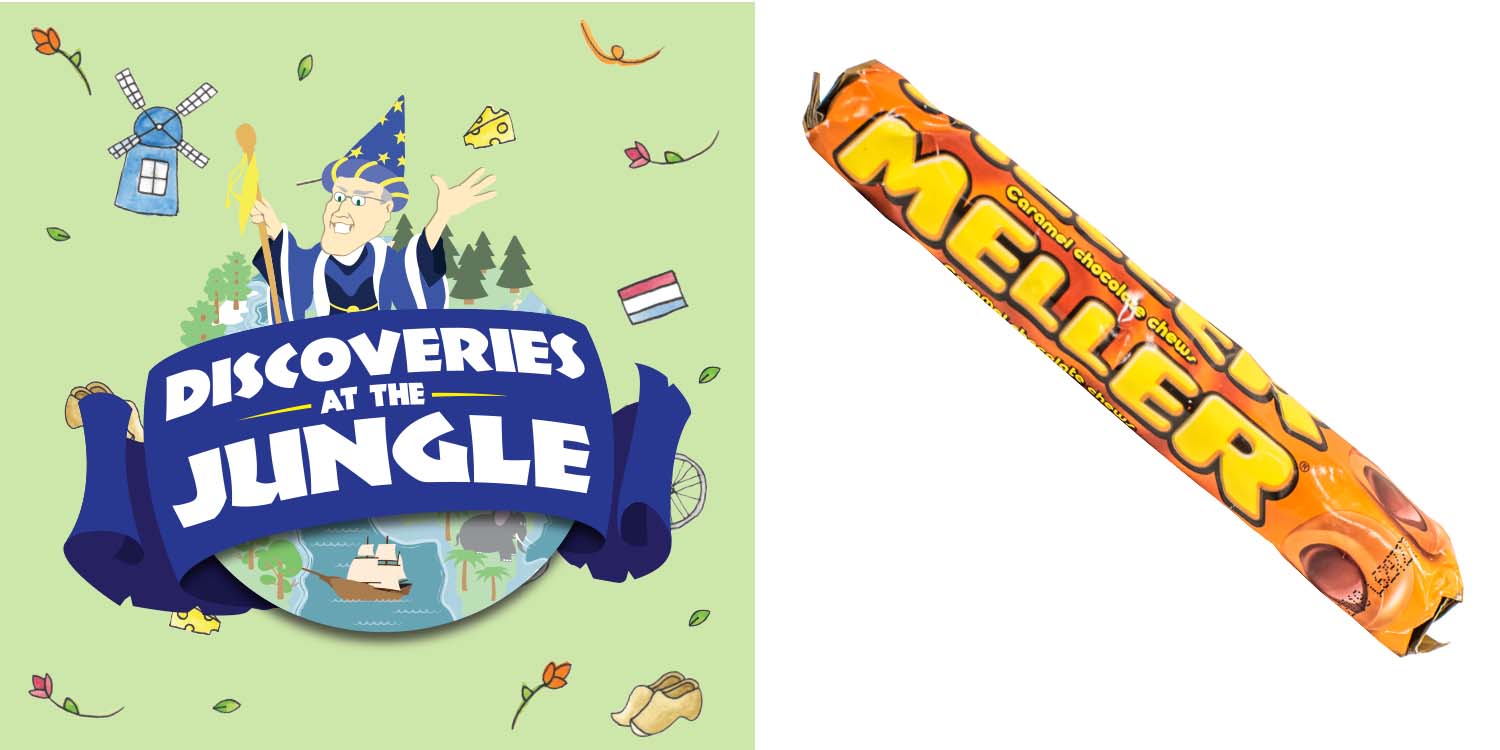 These soft chewy caramels have a gooey chocolate, white chocolate or mint filling in the center. They come in a perfect sized package to eat on your own or share.
Did you know? The Netherlands is the healthiest country in the world for diet: The Netherlands ranked first in the world, above France and Switzerland, for having the most plentiful, nutritious, healthy and affordable food among 125 countries in an Oxfam report.
Hafco Licorice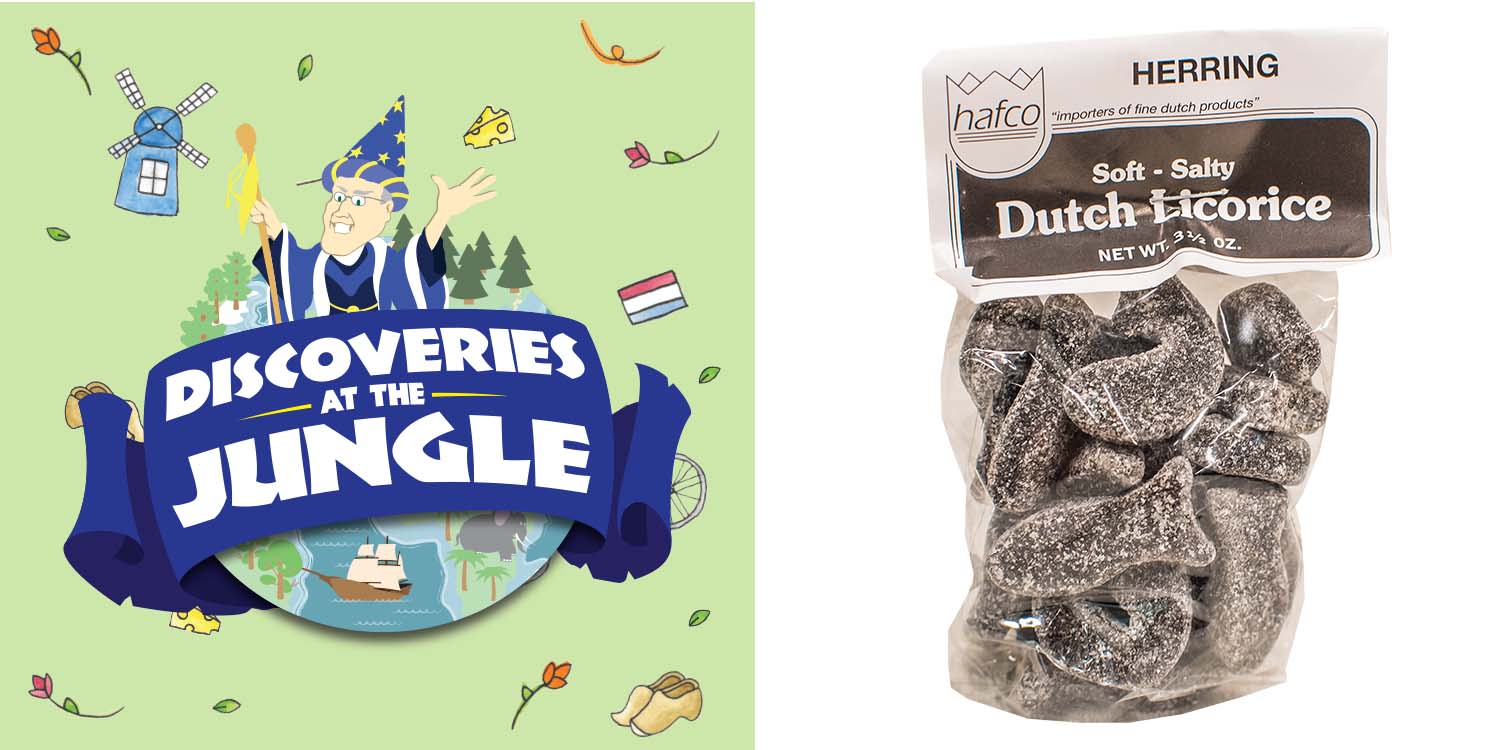 Fun fact: The Dutch LOVE their licorice…We really mean it…they LOVE it. They eat more than any other country in the world, 4lbs per person to be exact! Dutch licorice is a little different than the stuff you might find around the US though theirs is a little more saltier. They have 4 main categories including soft & sweet, soft & salty, hard & sweet and hard & salty. Dutch people love feeding the "dubbelzoute drop"  an extremely salty licorice to foreigners and film their reactions.
Did you know? Gin was invented by the Dutch and introduced to the Brits: Gin (jenever) was invented in the 16th century, and reportedly became popular in Great Britain after William of Orange (King William III) occupied the English, Scottish and Irish thrones with his wife Mary. A popular story for the term 'Dutch courage' allegedly derives from when gin was used by Brits and the Dutch during the Thirty Years' War.
Check out our Discovery posts for this month!
Discoveries at the Jungle Holland: Reese Holland Rusk and Dr. Oetker Kook Pudding
Discoveries at the Jungle Holland: King Mints, Potter's Licorice Pastilles and Mentos
Discoveries at the Jungle Holland: Meller Caramel Chocolate Chews and Hafco Licorice
Discoveries at the Jungle Holland: De Ruiter's Speculaas and Ruf Vanilla Sugar
Discoveries at the Jungle Holland: Daelmans Stroopwafels and De Heer Chocolate Bar
---