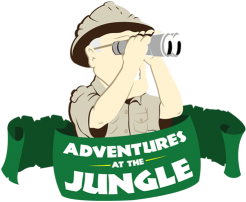 Red, White, and Beer: Best Summertime Sippers to Drink for the Holiday
Back to feed
Posted: 7/2/2018
Categories: Beer

Happy Fourth of July! We know there's no better way to enjoy America's holiday than by grilling out, spending time with family, and enjoying a cold beer. That's why we've decided to share our top beer picks for Independence Day enjoyment! Read on for a quick list of favorite summer sippers from our experts at Jungle Jim's.
Stop by, pick up a six-pack, and enjoy the holiday all week long!
Want more beer? Gain exclusive access to our award-winning Beer Department by signing up for Brew Crew! Brew Crew members are the are the first to hear about special beer deals, new and exciting beers, and expert recommendations. Sign up today to start learning more about the world of beer!