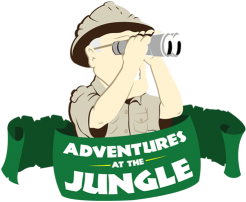 We Have Just Returned From The Annual Home And Housewares Show In Chicago And Can Hardly Contain Our Excitement!
Back to feed

Gourmet Galeria managers, Jenny and Travis, have just returned from the annual Home and Housewares show in Chicago and can hardly contain their excitement. We will be unveiling the bounty of their treasure hunt in upcoming issues.
Today we want to introduce you to the FINEX cast iron cookware company. This is not your grandmother's iron skillet, folks! Handcrafted in Portland, Oregon by a team of self-described perfectionists, these heirloom pieces boast a lifetime of "happiness" guarantee. Should you become disappointed in your purchase, for any reason, simply return no questions asked.
The stunning design is both timeless and contemporary and suitable for cooking on any surface such as induction, gas, electric, oven or grill. Each pan is pre-seasoned with organic flaxseed oil, giving the smooth surface a naturally non-stick quality, purposely eliminating the need for unhealthy chemical additives. Eight-sided skillets facilitate spill-proof pouring and even cooking temperatures. Stainless steel spiral handles are a beautiful throwback to old-time stoves, keeping the handles cooler longer.
Make no mistake these are investment quality pieces, guaranteed to last a lifetime and beyond.  Finex cast iron cookware is as pretty as it is practical and transitions from stove to table, providing the perfect compliment to any culinary creation.