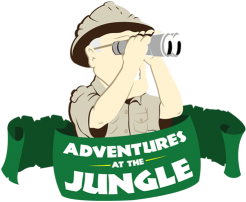 Posted: 1/28/2019
Categories: Wine
Valentine's Day elicits thoughts of love and romance, and for all the roses, chocolates, date nights and shiny baubles, nothing says love around here like sparkling wine. Pop the cork in celebration of love and all its funny sundries with some great bubbles from all over, like these!
---
Chandon
Sweet Star NV
Califorina
Retail: $19.99
A little homage to the old Moet-Chandon White Star, this slightly sweeter sparkling is perfect for Valentine's Day or any time of the year, for that matter.
---
Pierre Morlet
Brut Grande Reserve NV
Champagne, France
Retail: $59.99
Stunning 1er Cru Champagne that is 74% Pinot Noir and 26% Chardonnay. This beautiful wine shows off pretty notes of red apple skin and white peach, honeyed pastry shell, and apple mousse.
---
Roederer Estate
Brut
Anderson Valley, California
Retail: $29.99
Wait… this isn't French?! No, it's not, but this brut is as close to a true Champagne as it can be! Pears, apples, and creamy mousse. Always a favorite!
---
Perrier Jouet
2011 Belle Epoque
Champagne, France
Retail $139.99
A classic! This wine is mineral driven with notes of white peach and a touch of grapefruit. Great acidity on the finish leaves you wanting more and more.