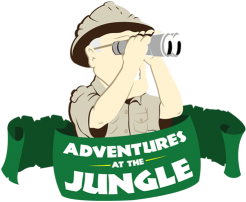 Posted: 2/27/2019
Categories: Wine
While many start to shift their minds and palates towards whites and pinks in the springtime, the Experts clearly have another agenda. Check out these incredibly soft and fruity reds that are perfect for the transition to slightly warmer weather and lighter fare.
---
Triton
Tempranillo EntreSuelos 2015
Vino de la Tierra de Castilla y Leon, Spain
Retail: $13.99
A medium-bodied red with hints of baked blueberries and baking spices. Hints of mineral and cocoa abound.
---
Louis Jadot
Bourgogne Pinot Noir 2015
Burgundy, France
Retail: $21.99
#68 in Wine Spectator's Top 100 of 2018, this medium-bodied red delivers supple tannins, wild berries, and hints of light spices.
---
Darting
Pinot Meunier 2016
Pfalz, Germany
Retail: $18.99
A fun wine with a laser focus and a crisp acidity. Tart cranberry is mellowed by an earthy backbone with allspice and a touch of chocolate.
---
Fazio Gabal
Nero d'Avola 2015
Sicily, Italy
Retail $12.99
Fresh and fruity with notes of blueberry and raspberry. Velvet texture with just enough tannin. Perfect little complex table wine.