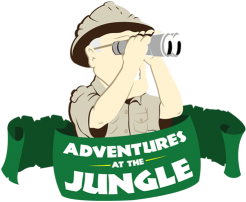 Wine Department: Over 90 Under $30 November 2018
Back to feed
Posted: 10/31/2018
Categories: Wine
There is so much to be said about California Pinot Noir, from its cooler climates of Santa Barbara County. Sonoma County and even Anderson Valley in Mendocino County, it is a special kind of Pinot Noir, immortalized as a supporting actor in the indie movie Sideways, it is antagonist and muse for many unwritten romances of tomorrow. Come fall in love with this grape from the Golden State and pair it with the holidays. It's perfect.
---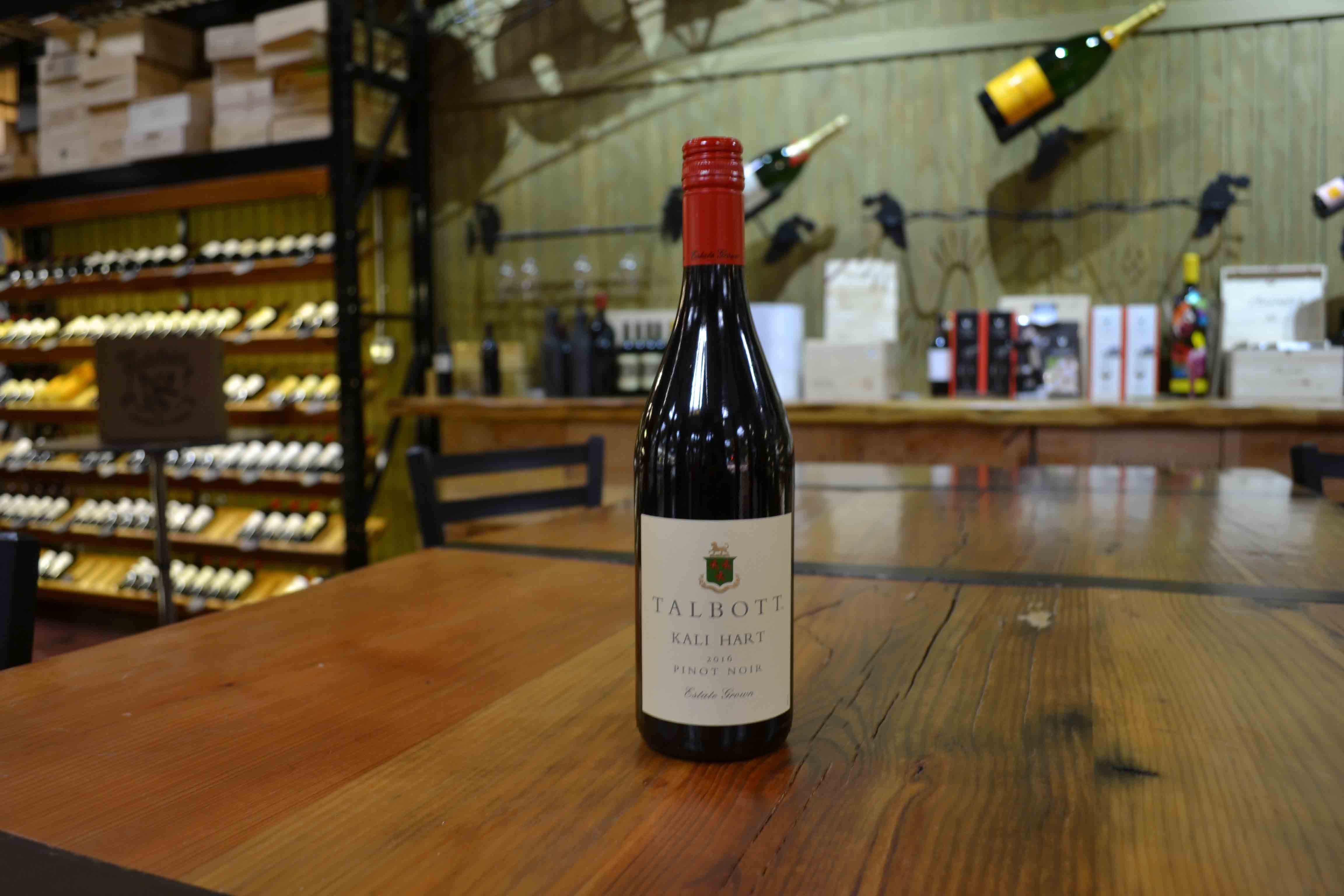 Talbott Kali Hart
2016 Pinot Noir
Monterey, California
Retail: $22.99
Cranberry and strawberry shine with a backbone of Old World funk.  Nice full bodied Pinot with acidity to spare
92 Points ~ The Tasting Panel
---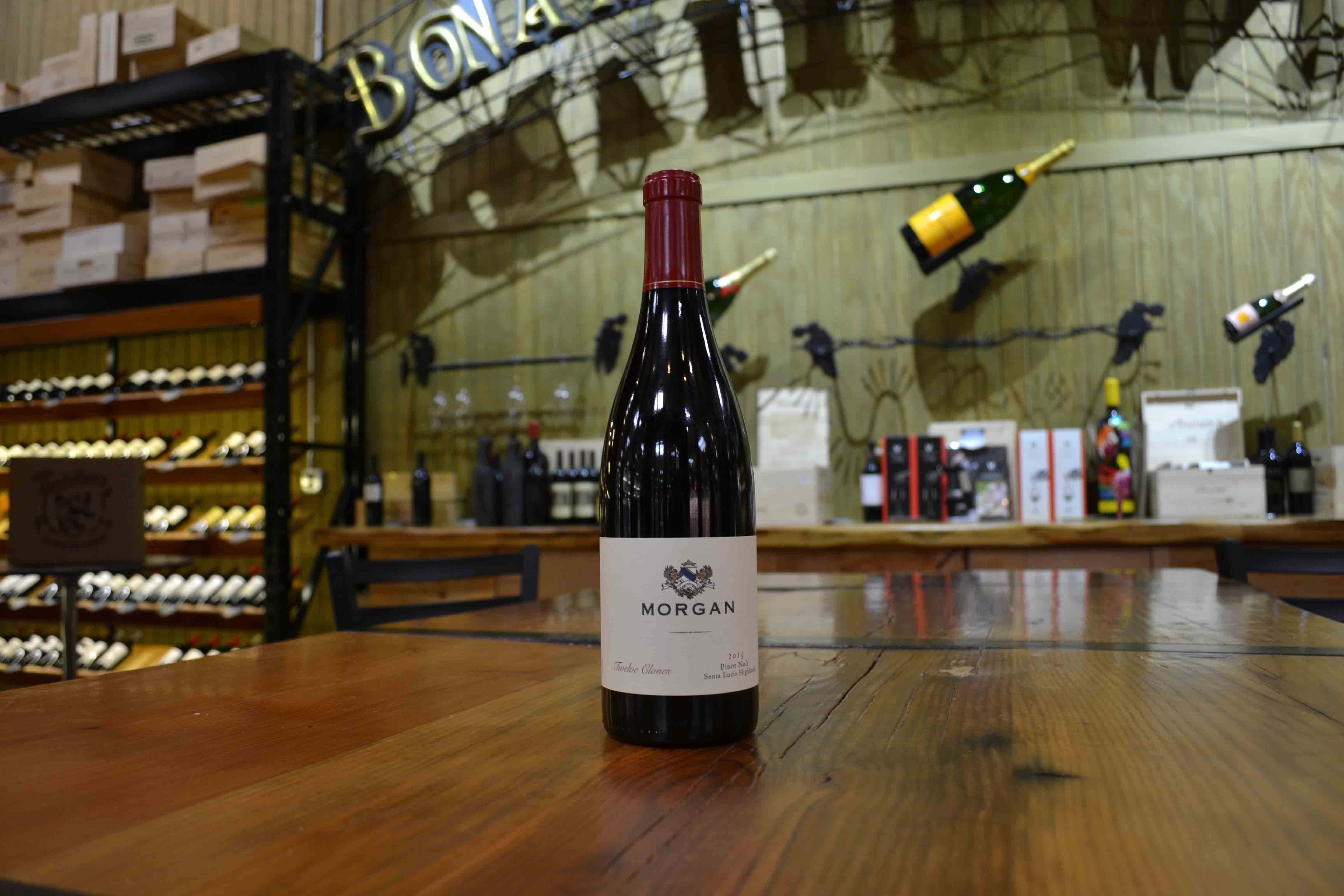 Morgan Twelve Clones
2015 Pinot Noir
Santa Lucia Highlands, California
Retail: $29.99
Cherry cola and graham cracker grace the pallet.  Slight vanilla from the barrel and just a touch of bacon fat.
90 points ~ Wine Enthusiast
---
Böen
2016 Pinot Noir
Santa Maria Valley, California
Retail: $26.99
Bigger and bolder than your usual suspects, with jammy dark fruits, a bit of cherry cobbler and Oolong tea. The heavier oak regimen in this wine runs the spice rack gamut.
90 points ~ Wilfred Wong
---
La Crema
2016 Pinot Noir
Sonoma Coast, California
Retail: $26.99
A bit of minerality gets mixed up in this nuanced, light-bodied red, with hints of black cherry, dark plum and baking spice notes, a touch of black pepper and notes of cinnamon toast.
90 pts. ~ Wine Spectator