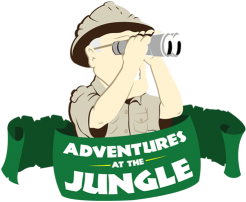 January's Hot Sauce of the Month – The Original Hottest Sauce in the Universe
Back to feed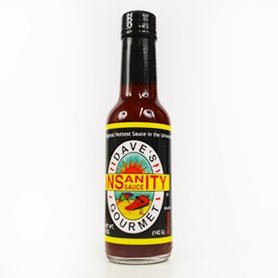 From Dave Hirschkop, an inaugural Inductee in the Hot Sauce Hall of Fame, this is the original extract hot sauce that spawned the empire. Touted as the "Original Hottest Sauce in the Universe,' it's a must have for any collection, and a must try for any chili head.
As stated on Dave's website:
"Dave's breakthrough blend of peppers and spices launched the super hot market and forever changed the face of fiery foods. It's the only sauce ever banned from the National Fiery Foods Show. Add an insane boost, one drop at a time, to your stews, burgers, burritos and more."
Think you have what it takes to take on Dave's Insanity? Stop by the Jungle and talked to one of our experienced and knowledgeable hot sauce gurus about this and thousands of other hot sauces available.
Don M.
Jungle Jim's "Pepperologist"