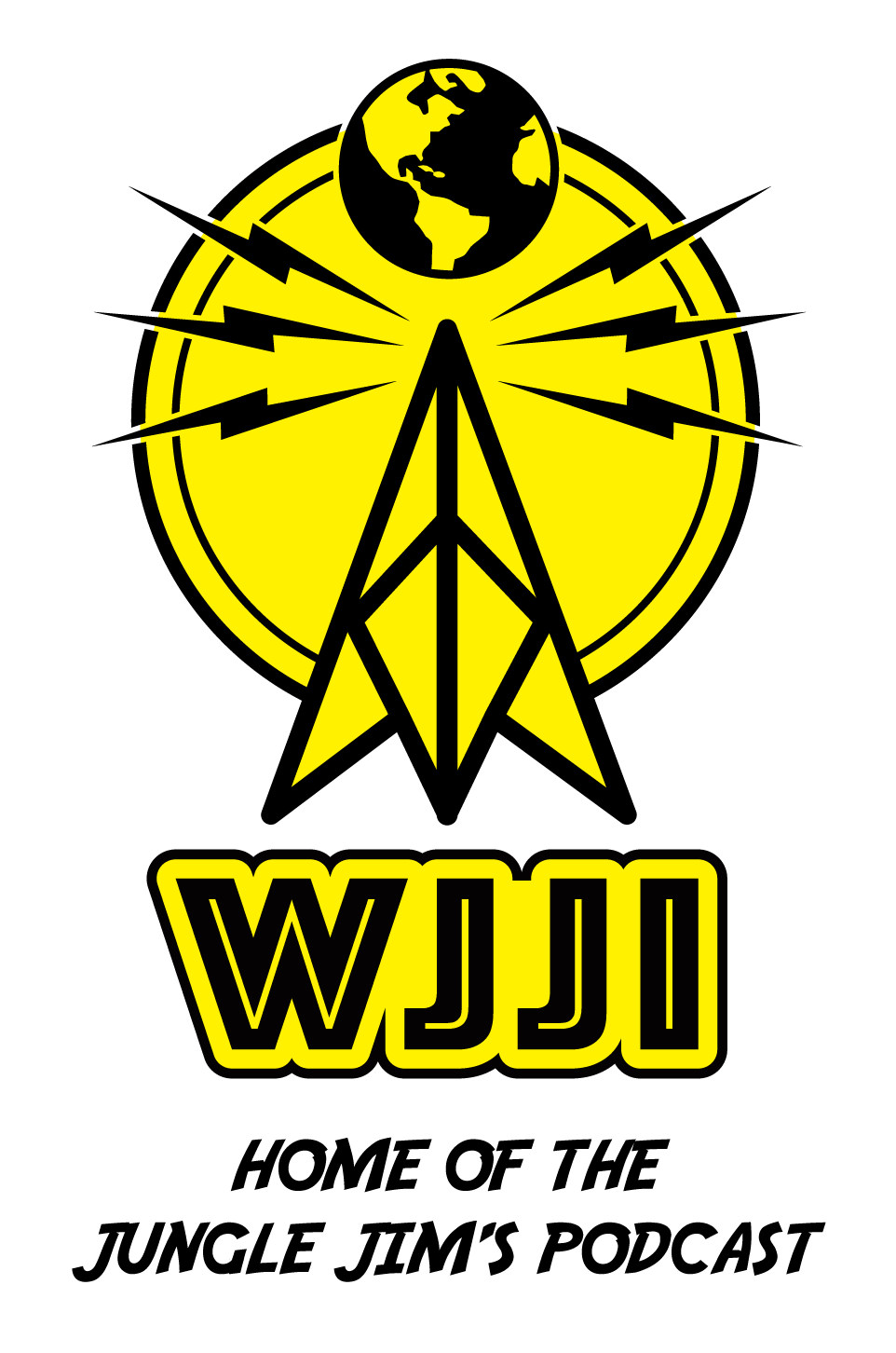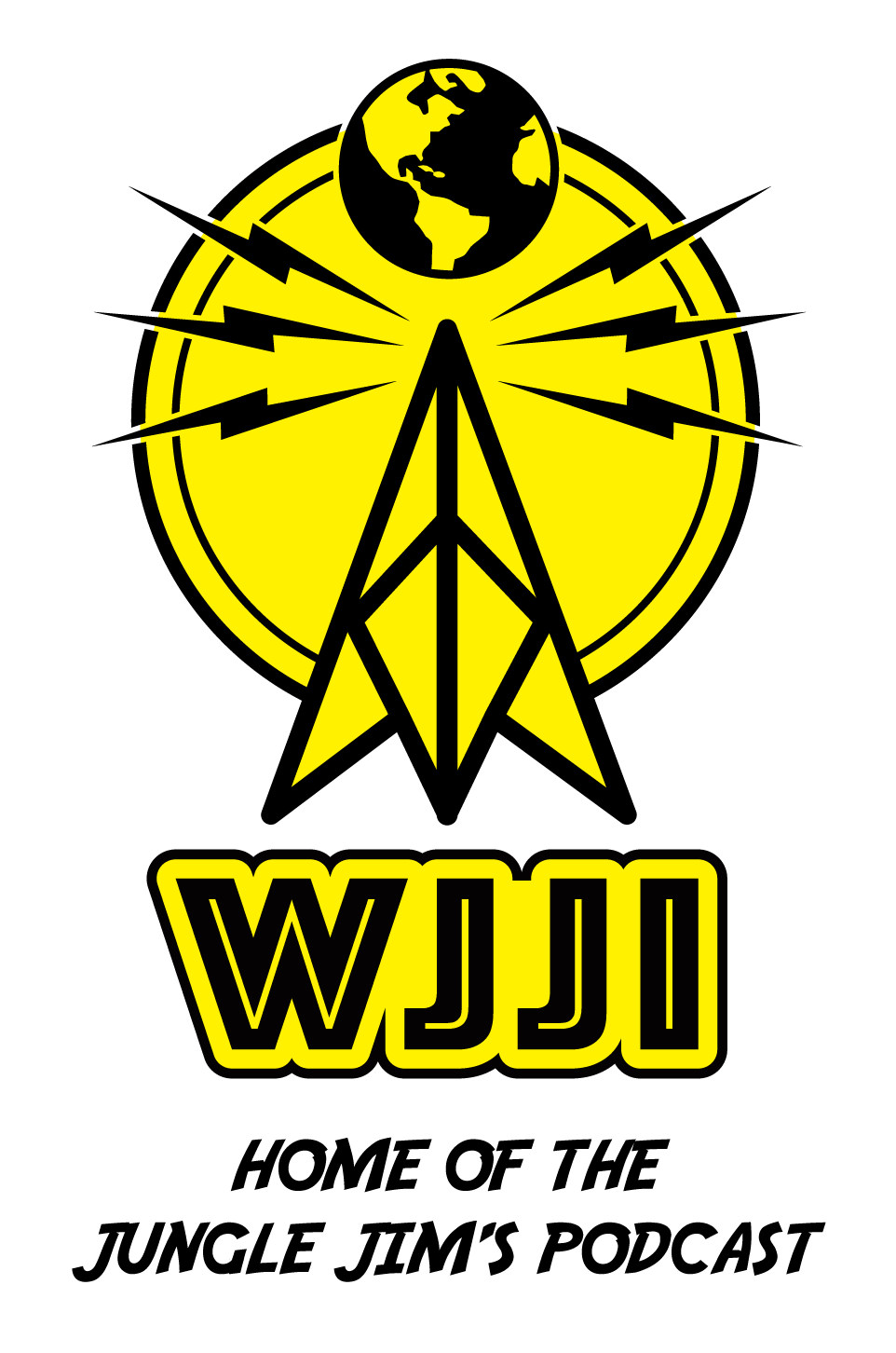 The Jungle Jim's Podcast
Discover food, culture, behind-the-scenes information, and more. We have a lot to say, and we're broadcasting it to the world.
About the Show
Since Jungle Jim's is such a wonderfully mad world of flavors, we decided to create a Podcast to talk about it! Join us on a super safari as we explore the world of food, plus discuss people, art, culture, and more! We'll also be peeling back the curtain to show you some secrets about Jungle Jim's. We hope you're as excited as we are. Stay tuned as we release future episodes.


Find it now wherever you listen to podcasts!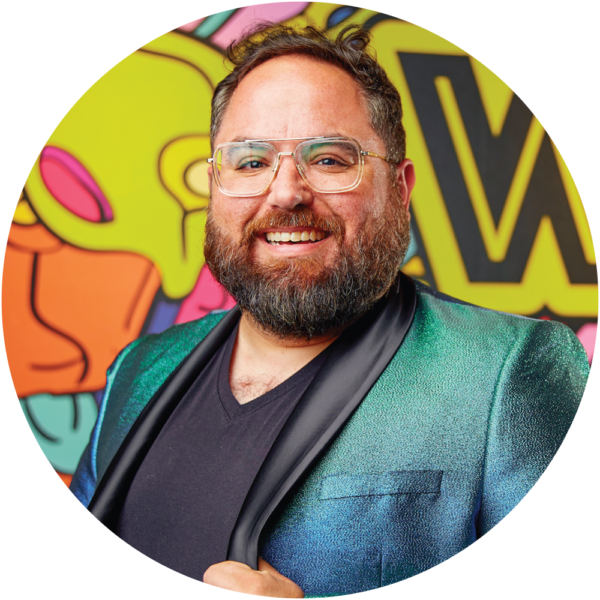 Meet your host, Mark Borison!
You've likely seen him around – appearing in commercials for brands like Pepsi, for example – and now, you'll see him around the store as the host of our new Podcast here inside of WJJI Studios! He's a lover of food, comedy, travel, video games, cinema, and all sorts of worldly topics & flavors. Please stand by to experience his magnetic personality, funny conversations, and more as WJJI begins to broadcast its knowledge for all to hear wherever you find your podcasts.
Submit an Idea!
Jungle Jim's was built through customer input, so is our Podcast! Is there a segment you want to see? Are there some items in the store you want to know more about? Have some questions for Jungle? Let us know in the form below!

The WJJI Studio is Jungle Jim's latest creation! It was built with state-of-the-art technology and meant to elevate the Podcast experience. Imagine walking into one of the most renowned markets in the world and witnessing a groundbreaking podcast happen before your eyes (and ears). Listen, learn, even participate while you shop, from home or from anywhere in the world!