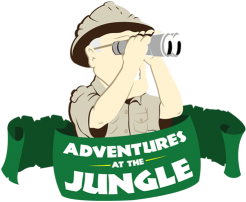 Nasopure Nasal Wash System – Care for the Whole Family
Back to feed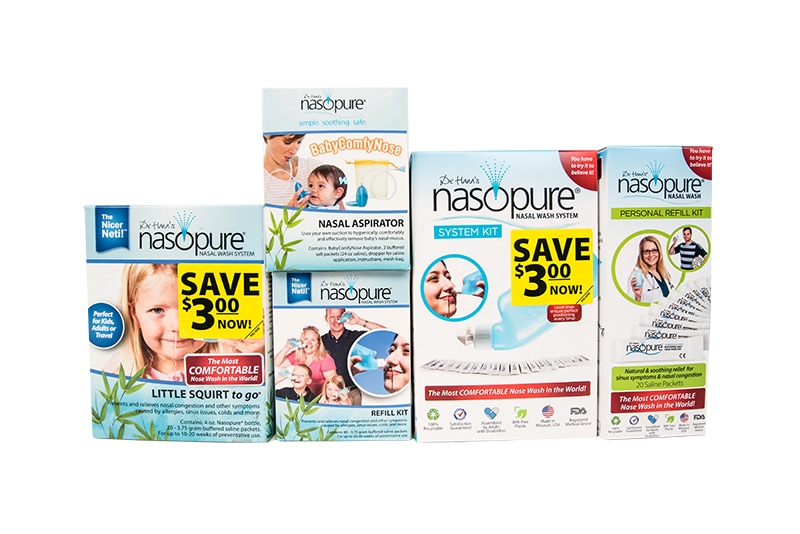 The benefits of nasal irrigation have been known since early human history. Studies show washing with a buffered hypertonic solution removes 80% of allergens, shrinks swollen membranes, improves hair filters in the nose and reduces medication use. Nasal irrigation is safe for everyone, but supervision should be provided for our younger friends.
Nasal washing is ideal to help with:
Allergies
Colds and Flu
Enhanced breathing
Sinus and ear infections
Deviated nasal septum
Removal of pollen
Cystic Fibrosis
Dust and debris
Nasopure​ plastic bottles come in sizes for babies, children and adults and can be found at the Herb 'N Jungle at both Jungle Jim's locations.
Cindy H.
Herb 'N Jungle