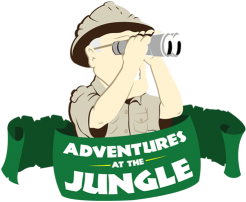 Thank's for Coming to Our Cigar Appreciation Night!
Back to feed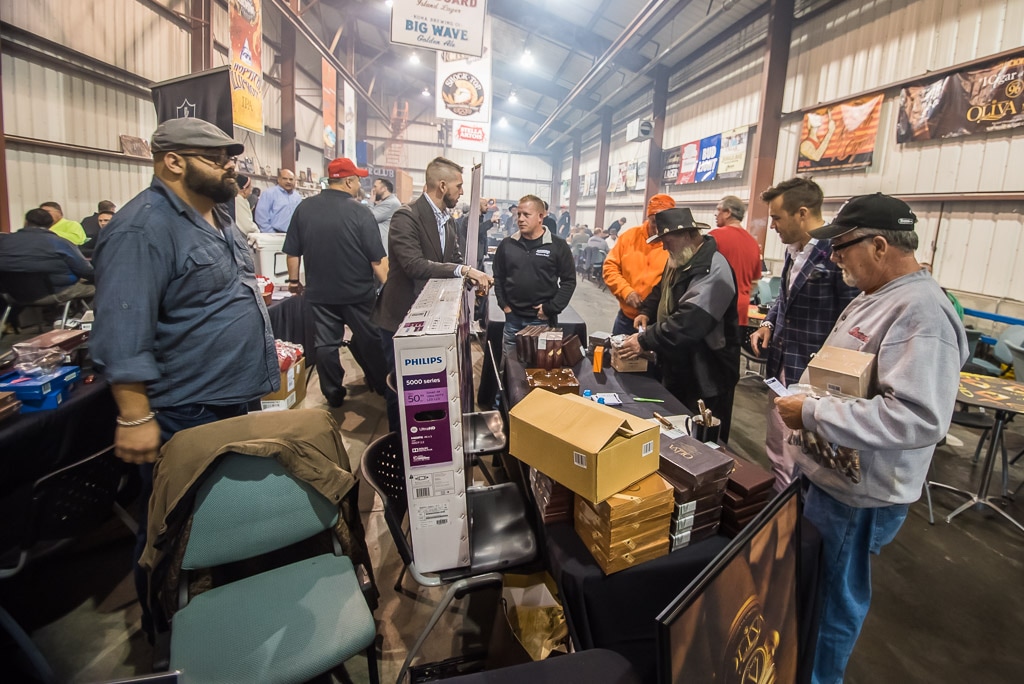 We, at Jungle Jim's, like to give back to our customers, and that's what Cigar Appreciation Night is all about. We would like to thank all of you once again, as over 250 of you joined us for a fantastic evening of cigars, food, beer and of course, fantastic raffle prizes! We hope you enjoyed yourselves as much as we did.
If our weekly Cigar Tastings sound like they may be up your alley, check out
Events at the Jungle
on Facebook for the latest events at Fairfield and Eastgate.