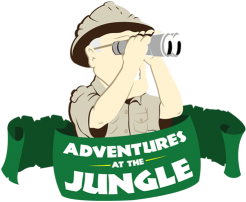 The Foodie Press: The Perfect Holiday Cheese Board
Back to feed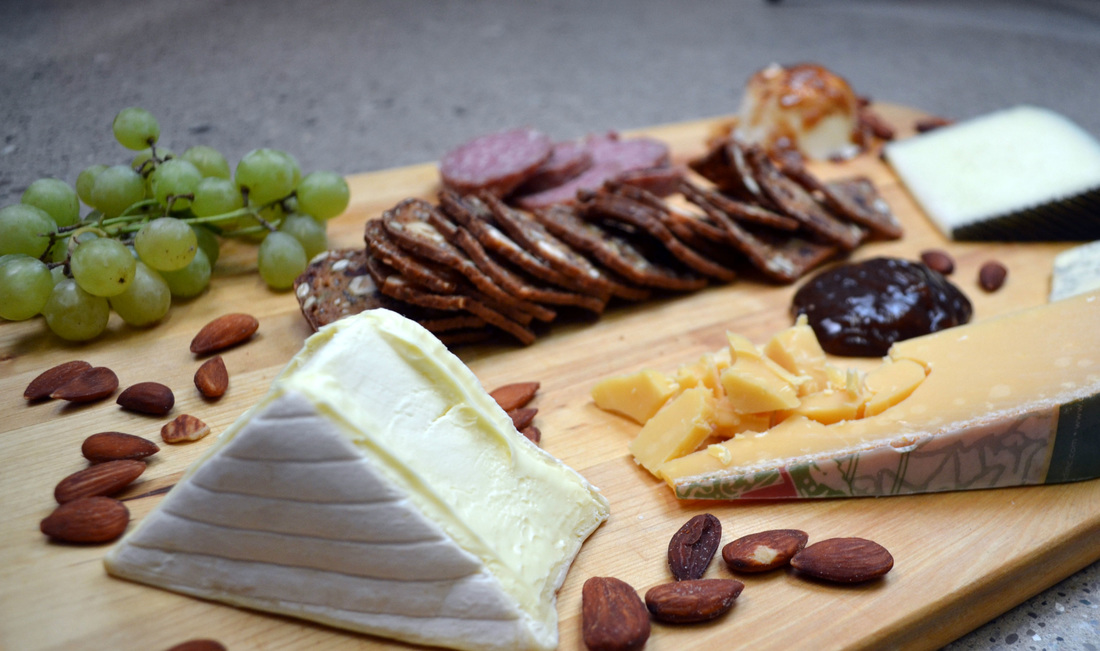 Imagine, if you will, a truly terrible company holiday party. Your shoes are hurting your feet; that creepy person from accounting keeps staring at you; there's an endless string of terrible Christmas music playing in the background, and you're already certain that
Rudolph the Red-Nosed Reindeer
will be stuck in your head until
at least
April; not to mention that you spilled RED WINE on your boss fifteen minutes into the night.
So to avoid the disaster of your evening, you refill your wineglass (this time with white; it's much less dangerous) and go hide in the corner by the refreshment table. It is there that you discover the most devastating thing of the entire ordeal: the cheese board is a scattering of stale, crusty cubes of weak cheddar along with some warm grapes and bland saltines. The horror.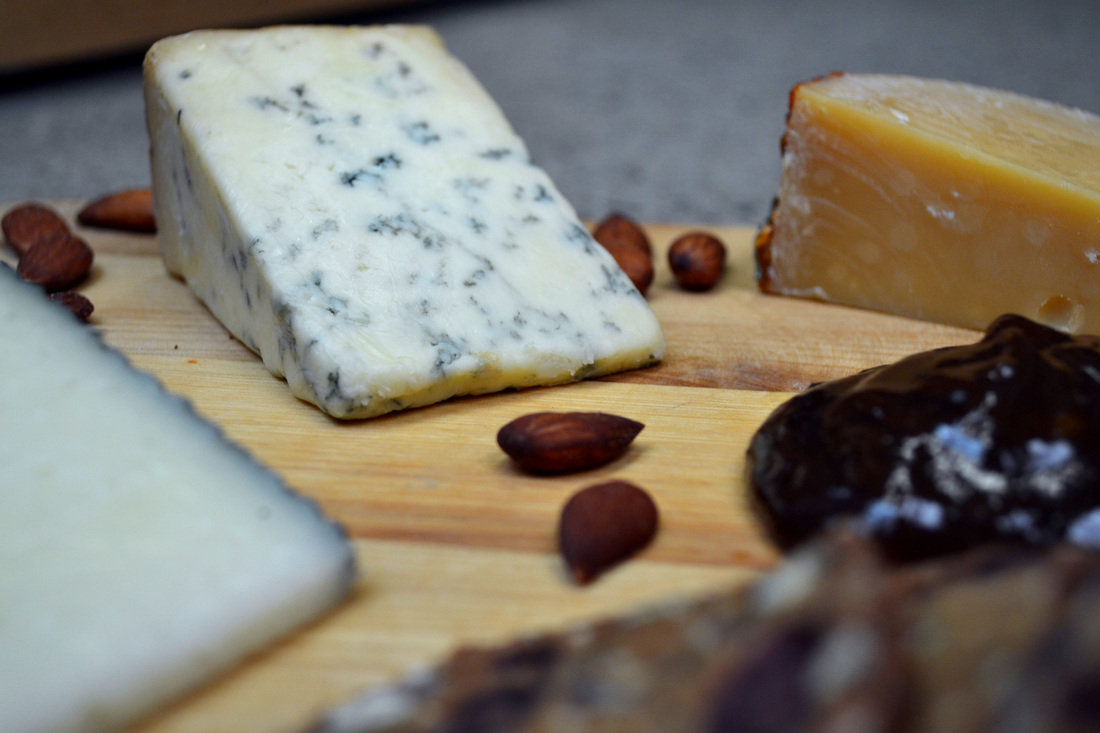 Here at The Foodie Press, we can assure you of a few things about the holiday party we would throw (and if we were throwing one, you'd definitely be invited): 1. we would definitely not have any sort of dress code that would require painful shoes, 2. forget the season and the traditions, we have a strict no-Christmas-music policy, and most importantly, 3. we'd have an awesome cheese board.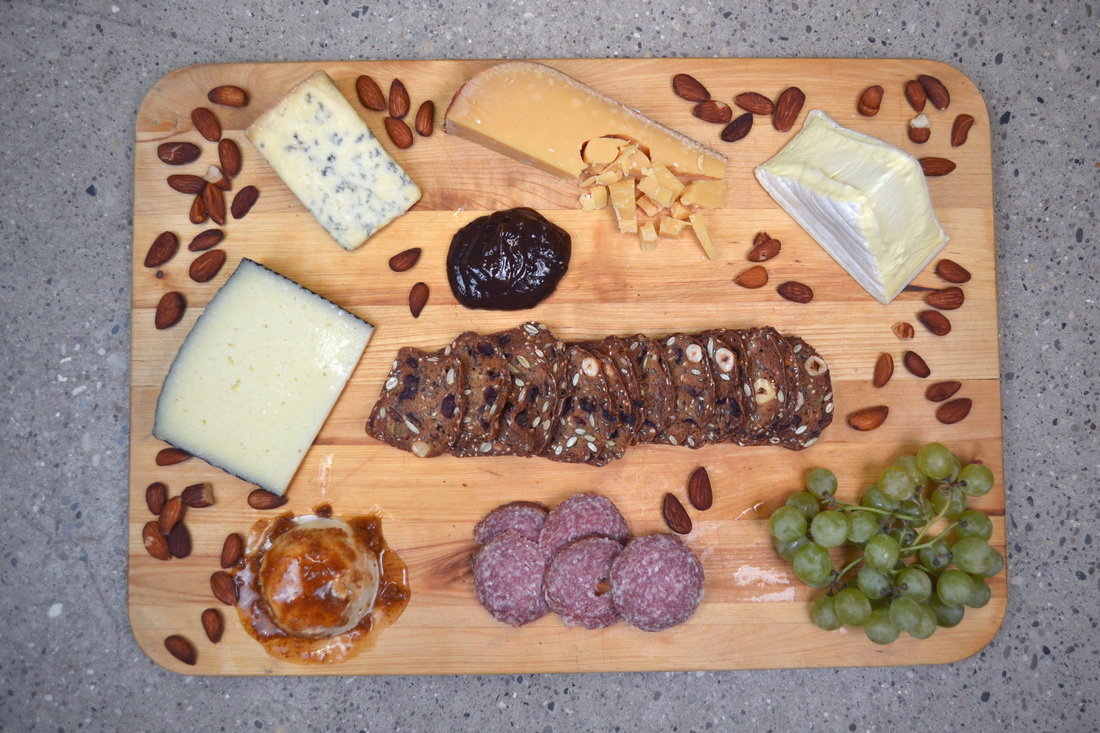 Our Amazing Cheese Board:
St. Angel Triple Cream Brie – We'd choose a Triple Cream Brie because it's richer than other Bries, and when it comes to good Brie, we're all about creamy and rich.
Thomas Hoe Stevenson Blue Stilton – "Stilton is the King of Blue" is an actual quote about why this would be on our board. Every party is bound to have some blue cheese lovers, and this one will win their hearts and then some.
4 Year Aged Gouda – This is the kind of cheese that impresses people because it's older than their kids. Not to mention the vintage gives it a drier texture, which will contrast perfectly with our creamier cheeses. Plus, since lactose breaks down after six months, this cheese is going to be a hit for any lactose-intolerant attendees.
3 Month Aged Manchego – We're hip and cool and edgy, so we'd including some (delicious) sheep milk cheese on our board. 3 Month Manchego is the kind of sheep milk cheese for people who are afraid of sheep milk cheese; it's young enough to still be relatively mild, but it still has all that great flavor.
MacKenzie Creamery Cognac and Fig Goat – This is one festive cheese; cognac and fig? Yes, please! And since we're Proud Ohioans, we love that MacKenzie Creamery is a small, home-grown company with big talent; this cheese won Best Flavored Goat Cheese at the 2013 American Cheese Society awards.
Our board would also have a dash of charcuterie, some flavorful crackers (no stale saltines for us), a handful of fresh grapes, plus honey and some quince paste to pair with our saltier cheeses.
The diversity in flavors and textures would make you want to hide in the corner all night with our cheese board, and our boss would probably be right there with you, both of you sipping on red wine (or maybe white because you really can't be too safe).
So what would you put on your cheese board?