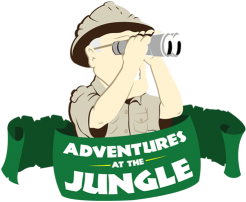 Weight Lifters and Bodybuilders, We Have What You Need!
Back to feed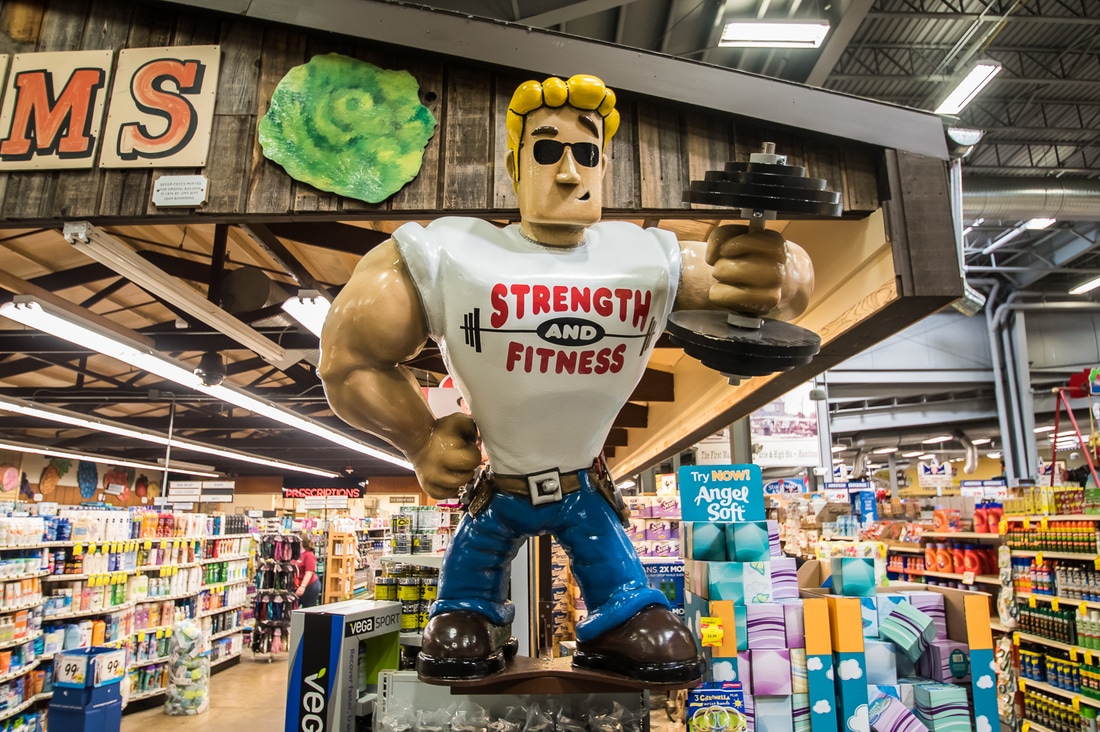 ​This month, the Herb 'N Jungle is shining the spotlight on our new Bodybuilding section, now located near the front entrance of our Fairfield location, and right next to the Herb 'N Jungle in Eastgate.
We're proud and excited to offer a great variety of products from some of the most sought after and respected brands, like:
Cellucor
Natural Sport
Vega
Garden of Life
Jay Robb
Optimum Nutrition
Now
Quest
Lenny and Larry's
and More!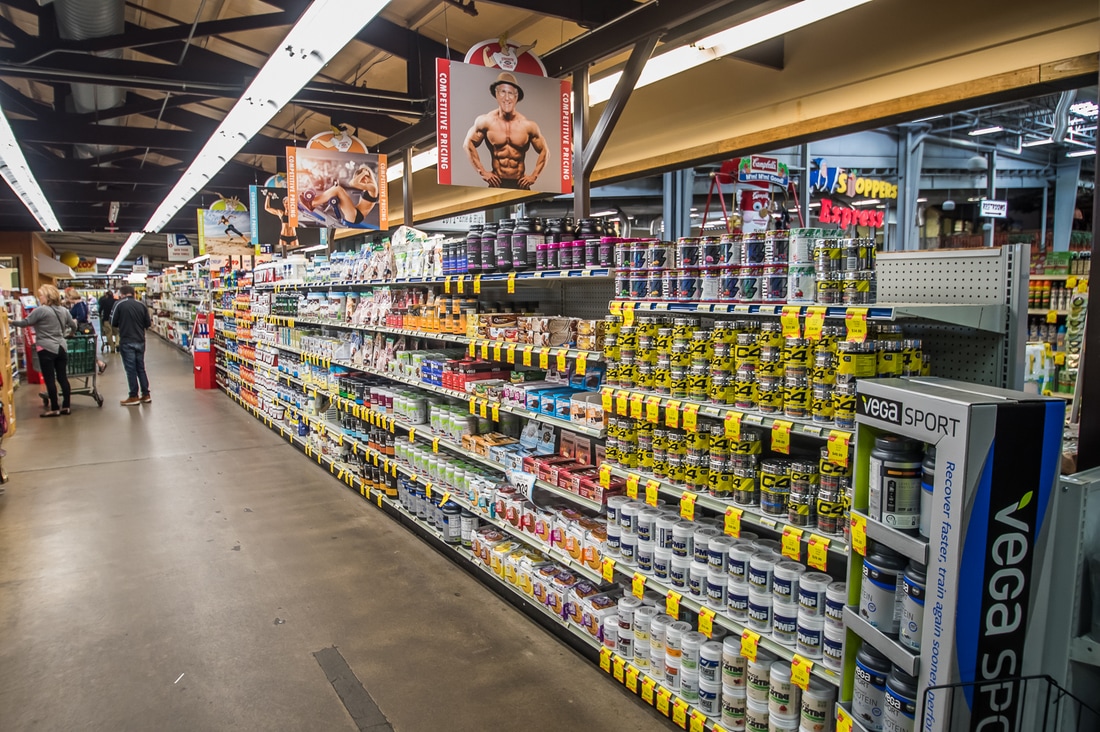 There are proteins for beefing up, slimming down and maintaining your ideal weight, and we have a wide variety of supplements that help improve energy, stamina and focus. And of course, there are many recovery supplements for that sometimes painful after workout period.
Jungle Jim's International Market has a large selection of these items at both Herb 'N Jungle locations, so stop by to see how we can help you out today!
Cindy H.
Herb 'N Jungle