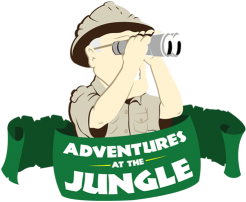 Back to the Candy Future – Get Nostalgic with Candy & Toys from the 50's!
Back to feed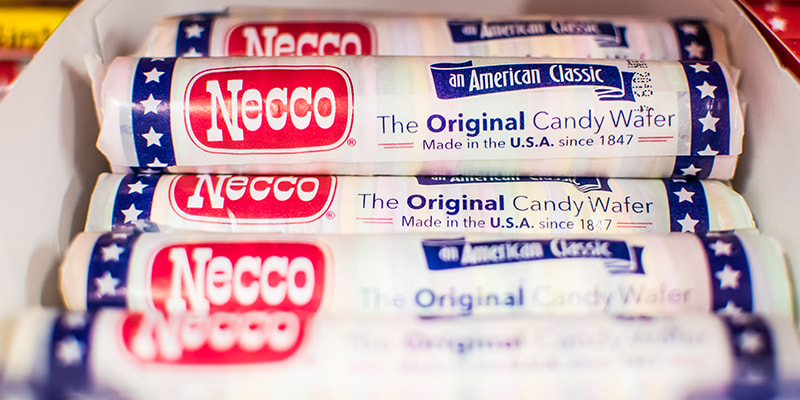 ​We're going to take a trip down memory lane and explore the candies of the 1950's.
From the 1950's we have greats such as the Nik-L-Nip Wax Bottles, Clark Bars, Oh Henry Candy Bars and NECCO Assorted Wafers. NECCO, which stands for New England Confectionary Company, is the oldest candy company in the U.S. They produce many of the candies from the 1950's.
First up is the NECCO Wafer. It originally came in 8 flavors: lemon, lime, orange, clove, cinnamon, wintergreen, licorice and chocolate. In 2009, they eliminated the lime flavor, but quickly brought it back due to consumer demand.
NECCO also makes Mary Jane candies. These delicious candies are a mixture of peanut butter and molasses, and the recipe and wrapper have gone virtually unchanged for over 100 years.
Who doesn't remember Candy Buttons? No matter how hard you try, you ALWAYS get that tiny little piece of paper on the back of each one! NECCO cranks out 750,000,000 candy buttons every year!
Who doesn't love LEGO – unless you just stepped on one! These wildly popular toys were developed in Denmark. Originally made of wood, their plastic counterparts were added after World War II, when plastic became readily available. The first sets were introduced in 1955, but they were not introduced in the U.S. until 1961.
And let's not forget Mr. Potato Head. Remember putting his arm where his nose went and his hear where his hat went? This beloved toy first showed up on store shelves in 1952. The concept came from the "make a face" sets – where the pieces were actually stuck in a potato. The real potato was replaced with a Styrofoam potato, and then the plastic potato we know today.
We hope you've enjoyed this stroll down memory lane. There really are some "Oldies But Goodies" from the '50's, aren't there? Be sure to stop by both Jungle Jim's locations and check out these fantastic Nostalgic candies and toys, as well as many others, inside the Candy Department and The Toy Ballon!
Be sure to catch us next time, as we look at the candies and toys made popular in the 1960's.
Lizz J.
Candy Department