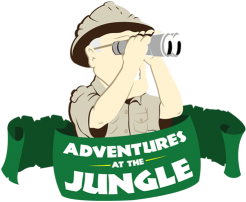 Beer Department: Holidays, Beer Styles, & Food Pairings
Back to feed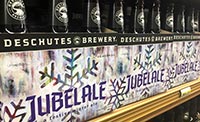 ​The gradual approach of the holiday season is cause for plenty of stress, not least of which is the stress about what to drink. Whether attempting to be a gracious guest or an accommodating host, the prospect of selecting the very best libations can be daunting. The challenge is made all the harder if you're trying to pair your selections with the litany of foods on a holiday table. I'm here to try to de-mystify and streamline your holiday beer choices so you can wow your friends and family with classy, perfect choices that are more than at home with all your turkey, sweet potatoes, ham, cranberry, casseroles and more.
Trying to find a single beer that will be a true gastronomic match with everything on the holiday table is nearly impossible, owing to the sheer diversity of food present. There are simply too many competing flavors, textures and intensities. In this scenario, your best course of action is to simply find a beer whose structural elements will be as versatile as possible that also employ broadly pleasing flavors. Think of beers such as saison, biere de garde, Belgian dubbel and doppelbock. All of these are rich enough to stand up to the heartier dishes while having enough grace to not overpower more subtle foods.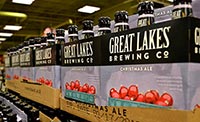 ​Still here? Ok, good, because there's still more to learn. If you really want to impress your fellow partygoers and be the star of the show, you could try taking something more adventurous. A biere de champagne like Deus from Belgium will impress with its tiny bubbles and vigorous acidity. Another great choice would be any number of different fruited sour beers. These beers have a fabulous cleansing ability that will keep your palate feeling refreshed rather than getting bogged down by too much rich food. Look for lambics, Flanders reds or Berliner weisses with the fruit addition of your choice. Cherry, cranberry and raspberry will be especially apt choices for your smorgasbord.
I hope some of these ideas help to clear up your confusion and make your holidays a little merrier. Remember, this is the season for sharing. So open your bottles with loved ones and a big smile. Cheers!
Eric, Eastgate