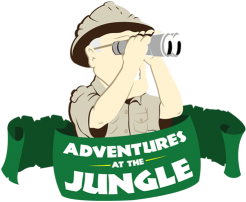 Black Cumin Seed Oil – Supporting Natural Health for Millennia
Back to feed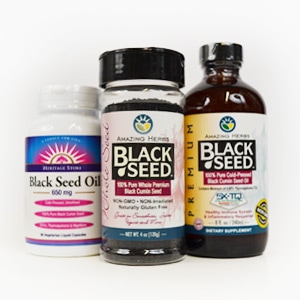 Known by many names, Black Cumin Seed Oil (Nigella Sativa) has many health benefits. In addition to soothing eczema and psoriasis, it's also an anti-asthmatic and aids in digestion. It's often used for intestinal parasites, candida and other fungal infections.
Black Cumin Seed Oil is also thought to play a role in cancer prevention and is considered a natural protective against radiation.
It has several other uses, as well:
Restores hair growth
Promotes normal blood pressure and cholesterol
Black Cumin seed oil is an amazing product that has been used for thousands of years for it's ability to support health naturally.
This awesome oil can be found in the Herb 'N Jungle at both Jungle Jim's locations.
Cindy H.
Herb 'N Jungle