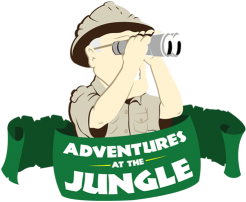 Camel Milk – Way More Interesting Than You Might Think
Back to feed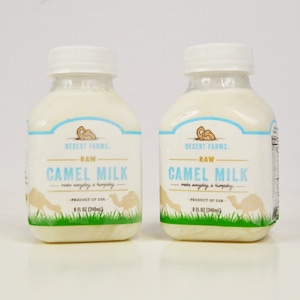 Did you know that camel milk has a lot more benefits than just quenching your thirst? That's right, I said camel milk! With its sharp, sweet taste, it's the next step in a new era of healthy living. But what is it that makes camel milk different from the milk of a cow or a goat?
Camel milk does not contain many of the same proteins that people are often allergic to in cow's milk, like A1 casein and Lactoglobulin. Because of this, it's usually well tolerated by those with dairy allergies (such as myself). Camel milk contains about the same amount of protein that you would find in regular cow's milk, but it's 3 times higher in Vitamin C!
It has a host of healthy benefits! It helps to control blood sugar by not causing a rise in blood sugar, due its being higher in insulin, which improves its absorption and makes it suitable for diabetics. Unlike cow's milk, research has also shown that Camel milk has been proven to reduce or even reverse allergies due in part to its immune benefits. Those are just a couple of the many health benefits of camel milk.
Research has also found protective proteins in camel's milk that may be antiviral, antifungal and antibacterial. Camel milk has also been shown to contain much more iron and vitamin C than cow's milk. What this means is camel's milk has multitude of healthy benefits for you, all in one refreshing drink!
The camel milk found in our Jungle Jim's Natural foods department is from a wonderful company called Desert Farms. They gather the camel milk from several small family farms located across the United States. Camel milk is a growing trend, and one that many people are just hearing about.
Stop by the Jungle Jim's Natural Ffoods department at our Fairfield and Eastgate locations to talk to us about and to pick up your own bottle of this refreshing and beneficial drink today. We have it available in two sizes, just for you.
Thomas J Hunter
Natural Foods