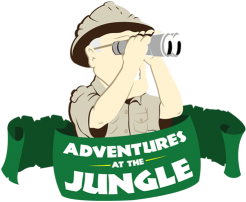 Celebrate Independence Day with Salmon from Jungle Jim's Seafood
Back to feed
Posted: 7/2/2018
Categories: Seafood

When you think about celebrating Independence Day, you probably picture a backyard cookout with family and friends. You might have watermelon, baked beans, potato salad, cold beer, and other summertime staples. And, most importantly, you probably think of grilling out. Hamburgers, hot dogs, brats, or metts, these are all Fourth of July favorites. But, we have a suggestion. How about salmon, instead?
You probably don't think of salmon as being a grilling out type of food, but salmon cooks perfectly on the grill! Many people actually prefer grilled salmon over oven-baked salmon. Grilled salmon cooks easier and results in evenly-cooked, flaky fish every time.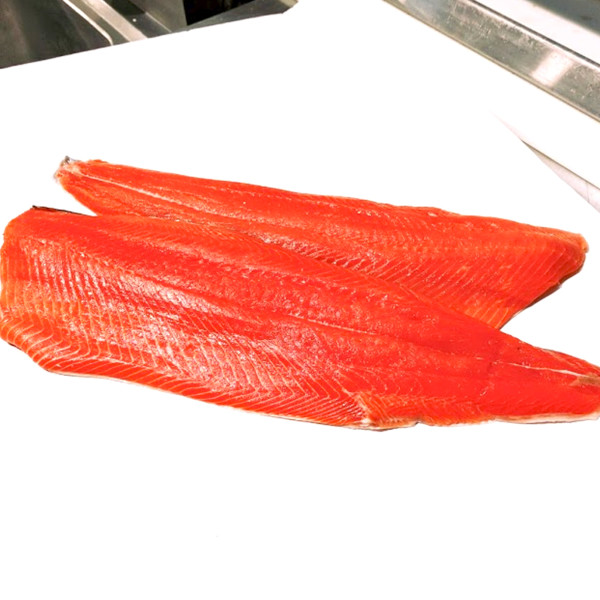 Here at Jungle Jim's, we recommend Faroe Island salmon over any other varieties. This is a great salmon to throw on the grill, but that's not what makes it stand out. Faroese salmon is premium salmon; think of it as the ribeye of salmon! Salmon from the Faroe Islands has a smooth, buttery texture, displays beautiful natural marbling, and simply tastes great.
The high quality of Faroese salmon is entirely due to careful and considerate farming. Because the Faroese people have lived off the ocean for generations, they have a deep respect for the environment and are committed to sustainability. In fact, even the industry's laws and mandatory regulations are devoted to environmental stewardship. So, although these salmon are technically farm-raised, they are incredibly healthy.
Faroese salmon are able to stay healthy for a number of reasons. For one, Faroese salmon farms practice the "all-in, all-out" method. This means that each production site is limited to one generation of salmon. After that, all of the equipment is disassembled to be thoroughly cleaned and the site has to lie fallow for 2 months. This allows the movement of the Atlantic Ocean to sweep the farming site, effectively cleaning the area and refreshing the habitat for the next generation of fish.
There are other laws in place that regulate salmon farming and greatly influence the quality of the salmon. The maximum density in pens is limited, so the fish have ample room to live and grow. This also means that disease can't spread as easily as it could in more tightly-packed areas. The Faroe Islands also enforce strict veterinarian laws to protect salmon from disease. Because of this, Faroese salmon have been antibiotic-free since the 90s!
Salmon from the Faroe Islands is fantastic because you don't have to worry about what you're putting into your body. Faroese salmon is simply top-notch and delicious, and it's our preferred choice here at Jungle Jim's. So if you're looking to add class and variety to your Independence Day barbecue, try grilling out with some Faroese salmon. We promise you won't regret it!