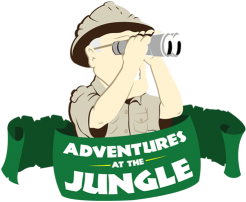 Celebrating 10 Years, Our International Wine Festival Returns This November!
Back to feed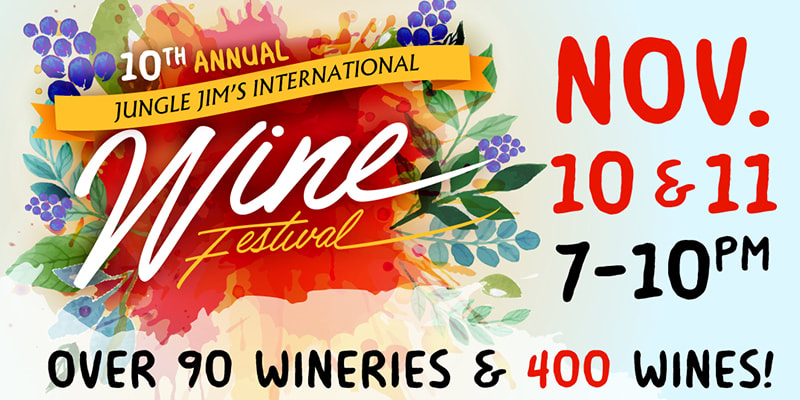 ​A 10-year Anniversary is a big deal, and we couldn't be more excited to celebrate 10 years of our International Wine Festival with you. Filled with wine from all over the world, bite size delicacies, charcuterie and more, our 2017 festival will be an intimate, elegant, and exciting two night event.
Lively and vibrant, our International Wine Festival brings education and leisure together as we welcome those new to wine and connoisseurs alike to the Oscar Event Center. After all, we're pouring and enjoying over 400 wines from more than 90 wineries, and we want everyone to sip, savor and experience these incredible creations in the best way possible.
As with our previous wine festivals, we're offering two ticketing options, either of which promise an exceptionally entertaining evening. We want you to pick your own wine adventure, and let us be the guides.
For those looking for a simple, but no less lavish experience, our Grand Tasting option will make for something truly memorable. Enjoy Food Pairings by Country, wine samples from all of the wineries in the Grand Hall, as well as a commemorative 2017 Wine Festival glass and Tasting Guide.
Our Connoisseur ticket is your gateway to a night of wine and revelry, blending elements of our Grand Tasting ticket with so much more. A special Dinner By The Bite prepared by our talented in-house Chef at the Oscar Kitchen awaits, as well as exclusive wine samples and access to our Oscar Bar. Take home a commemorative 2017 Wine Festival glass, as well as our indispensable Tasting Guide.
And don't worry, there's a Non-Drinker option, as well, for those who simply want to enjoy the company of family and friends. Enjoy the charcuterie and snacks available, as well as water, coffee, and soda.
For those who attend and are a part of our Wine Passport e-newsletter program, we're proud to offer our Buyer's Club, which you you can use to order the wines you like most, then pick them up from either Jungle Jim's location to keep the good times rolling at home. Think of it as your very own, year 'round Wine Festival. And it all starts here.
Much like a bottle of wine, our International Wine Festival is best shared with friends and family. There's a story to every bottle, and a smile for every sip. Let's raise a glass together, and toast 10 years of fine wine and even finer company. Salud!