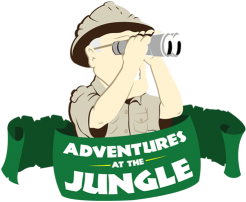 Comedy In Paradise is at it again! This past Saturday 9 up and coming comedians took to the stage delivering lots of laughs to the crowd at Paradise Pavilion in Eastgate!
We have one more event this month on Saturday April 29 packed with 9 more comedians, drinks, food, and good times!
We would like to thank Tom Schmidlin for hosting, all of the comedians who performed. and of course thank you for coming out and showing support for some really funny people.
Stay tuned, we might have more comedy events coming your way!