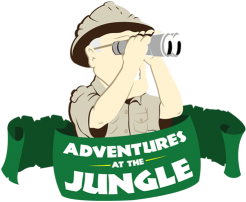 This past Saturday, April 8, found 9 up and coming comedians performing to a riveted and laugh-ready crowd at our first Comedy in Paradise event inside Paradise Pavilion! We had a great time, and hope that everyone who attended did, as well!
We'll be back at Eastgate this coming Saturday, April 15, for our second of four Comedy in Paradise events, so if you missed our first one, have no fear – there are more comedians and a lot more laughs on the way.
Be sure to check out the event pages for our next three dates so you can RSVP and share, here:
Thanks to Tom Schmidlin for hosting, and to all of the comedians who performed!