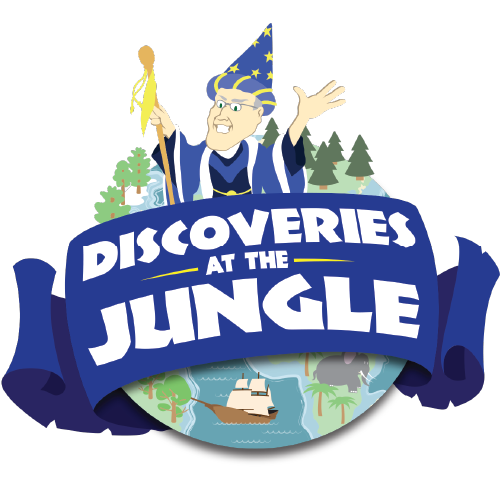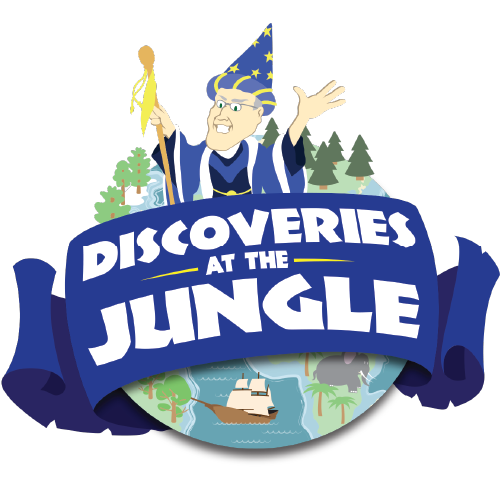 Discoveries at the Jungle
Helping you discover a world of food!
Discover Korea
Discover Korea! With popular dishes like bulgogi and bibimbap, Korean food is beloved around the world. This month, sample a taste of Korean with seaweed snacks, rice punch, and cinnamon candies or test your tolerance against the spiciest ramen in the world, Samyung's Buldak Booeum Myun! If you have some time to spend in the kitchen, pick up some authentic Korean chili powder, gochugaru, or chili paste, gochujang, to make your very own kimchi, a Korean staple!
Ingredients
1 head Napa cabbage (about 2 pounds)
¼ cup sea salt
1 daikon radish, sliced into matchsticks
1 bunch scallions, trimmed and cut into 1-inch pieces
6 garlic cloves
1 (1-inch) piece ginger, peeled and grated
¼ white onion
¼ Asian pear
¼ cup fish sauce
¼ cup salted shrimp
½ cup gochugaru (Korean chili powder)
2 teaspoons sugar
Directions
1. Peel off 2-3 of the outer leaves of the cabbage and set aside for later use. Chop the remaining cabbage into pieces about 1 to 2 inches long or to your preferred size.
2. Place chopped cabbage in a large bowl with ¼ cup of salt. Add enough water to the bowl to fully submerge the cabbage. Mix to dissolve the salt, then cover and let rest for 6-8 hours or overnight.
3. After the cabbage has soaked, drain the brine but do not discard it. Rinse the cabbage, squeeze out any excess water, and place cabbage into a clean empty bowl. Add scallions and radish. Mix to combine.
4. Combine the garlic, ginger, onion, pear, fish sauce, salted shrimp, gochugaru, and sugar in a food processor. Process until fully combined.
5. Add the chili mixture to the bowl of cabbage and mix thoroughly until the vegetables are coated. At this point, it may be helpful to taste the mixture. Add more salt, sugar, and/or gochugaru until the seasoning is to your liking.
6. Scoop the unfermented kimchi into a 2-quart jar or crock and press down firmly, leaving about 2 inches of room at the top. Pour a small amount of the reserved brine over the kimchi to ensure that it is fully submerged, then use one of the whole cabbage leaves to push the kimchi down further and keep it submerged in the brine.
7. Let the kimchi rest on the counter, covered, for about 24 hours, then move to the fridge. After about 3-4 days in the fridge, the kimchi will have started to ferment and will be ready to eat! The taste will develop more the longer the kimchi sits in the fridge, so taste it at 7 days, two weeks, and one month to experience different flavors.
8. As long as it is submerged in the brine, kimchi will last for several months in the fridge. Keep it on hand as a side dish for bulgogi or use it to make kimchi fried rice!
Discoveries at the Jungle
So what is "Discoveries at the Jungle"? It's our way to show you some of coolest, wildest, and most interesting foods from around Jungle Jim's! Each month, we curate a special selection of items from throughout the Jungle that we think you'll love! We have a dedicated space in each of our stores where you can find our featured products, plus, we have a wide range of information on our website about each month's theme. We can't wait for you try this month's Discoveries!
Past Discoveries
Take a look at our past Discoveries at the Jungle! From mint, barbecue, and even Holland-themed collections, we have it all! You never know what food could be your new obsession, but whatever it is, we're guaranteed to have it here at Jungle Jim's.