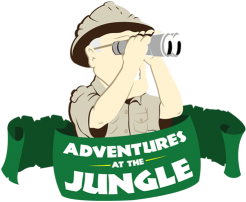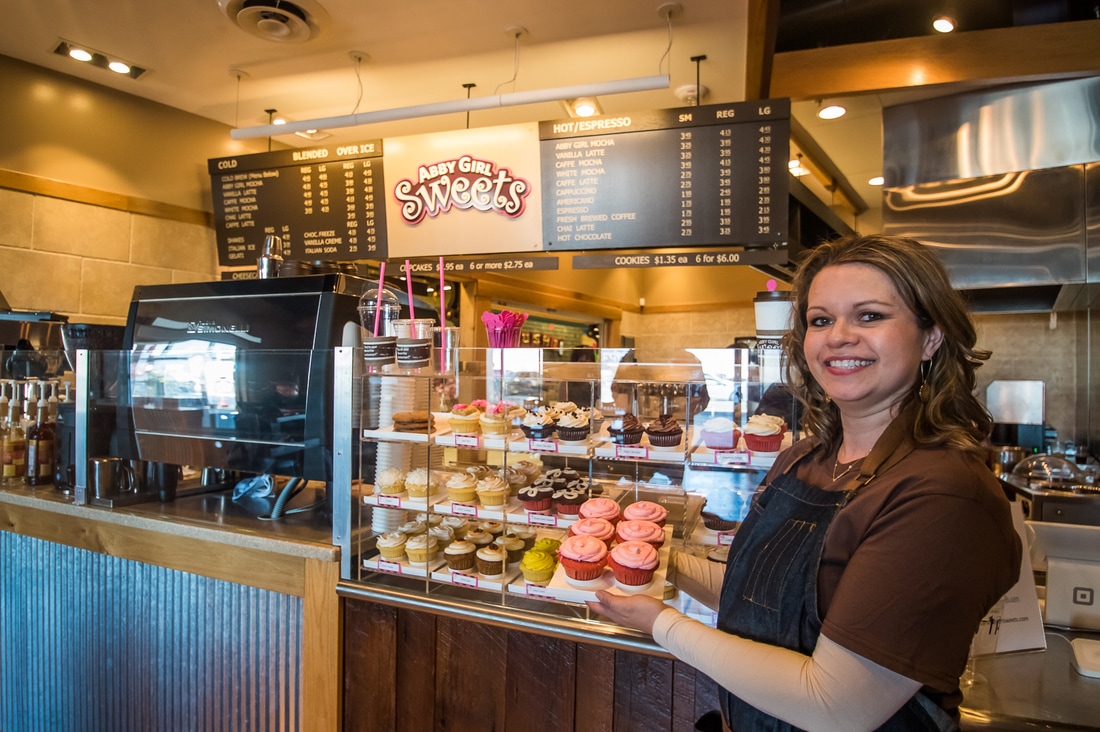 Have a Sweet Tooth? Abby Girl Sweets Is Now Open in Eastgate!
We're excited to welcome yet another new business to Jungle Jim's Eastgate! For those looking for their next favorite coffee shop, or cupcakery, or if you're just in the mood for a sweet treat,
Abby Girl Sweets
has opened its doors next to the Foodie Entrance of our Eastgate location.
Stop in before or after your next shopping trip, or hey, if you're feeling adventurous, shop, grab a cupcake and a coffee, then shop some more! All that matters is that you have a cupcake or cookie in hand. Be sure to check out their website for a list of all of their cupcake flavors!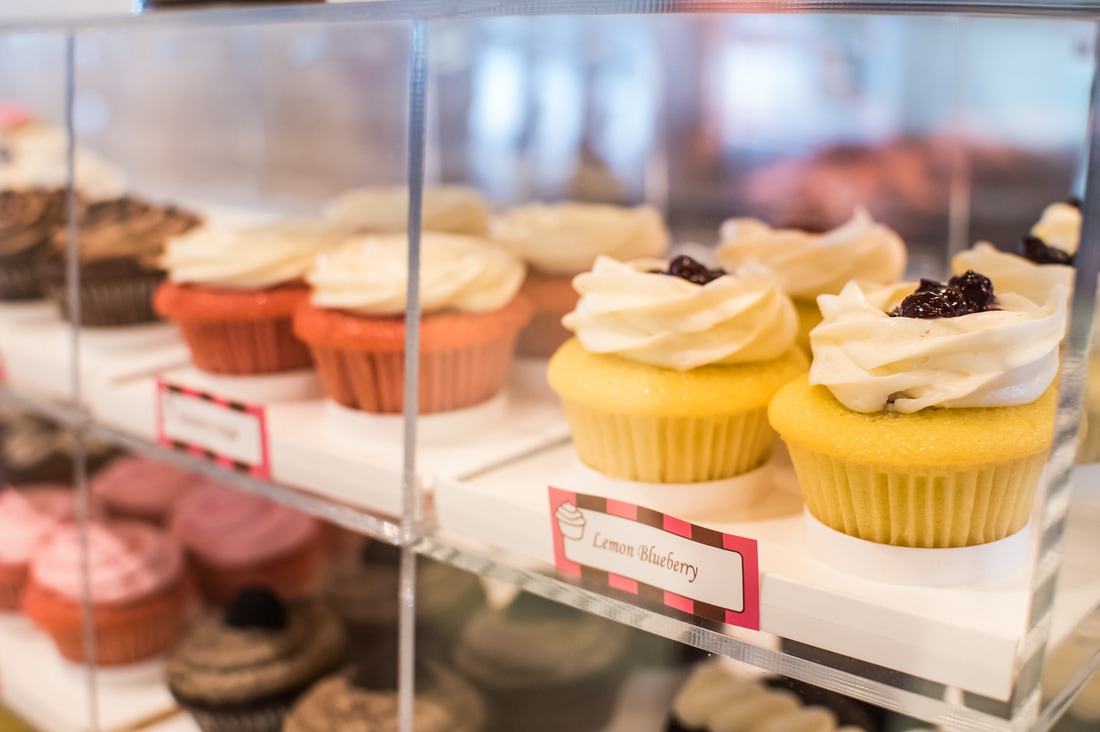 About Abby Girl Sweets
"Abby Girl Sweets is a family run business; owned and operated by a husband and wife team – Nathan & Andrea Thompson. Our cupcakery gets it's name from our little daughter Abby or 'Abby Girl" as we affectionately like to call her. "Abby Girl" is our chief taste tester and does a little cupcake dance when she really likes one.
​
All of our cupcakes are BAKED FRESH FROM SCRATCH; no cake mixes here. You'll find our cupcakes to be moist and full of flavor. We use the finest and freshest ingredients, like, pure cane sugar, sweet cream butter, and only the best cocoa.
We hope you get a chance to stop by our shop and introduce yourself to some of our FLAVORFUL CUPCAKES."