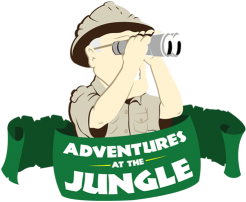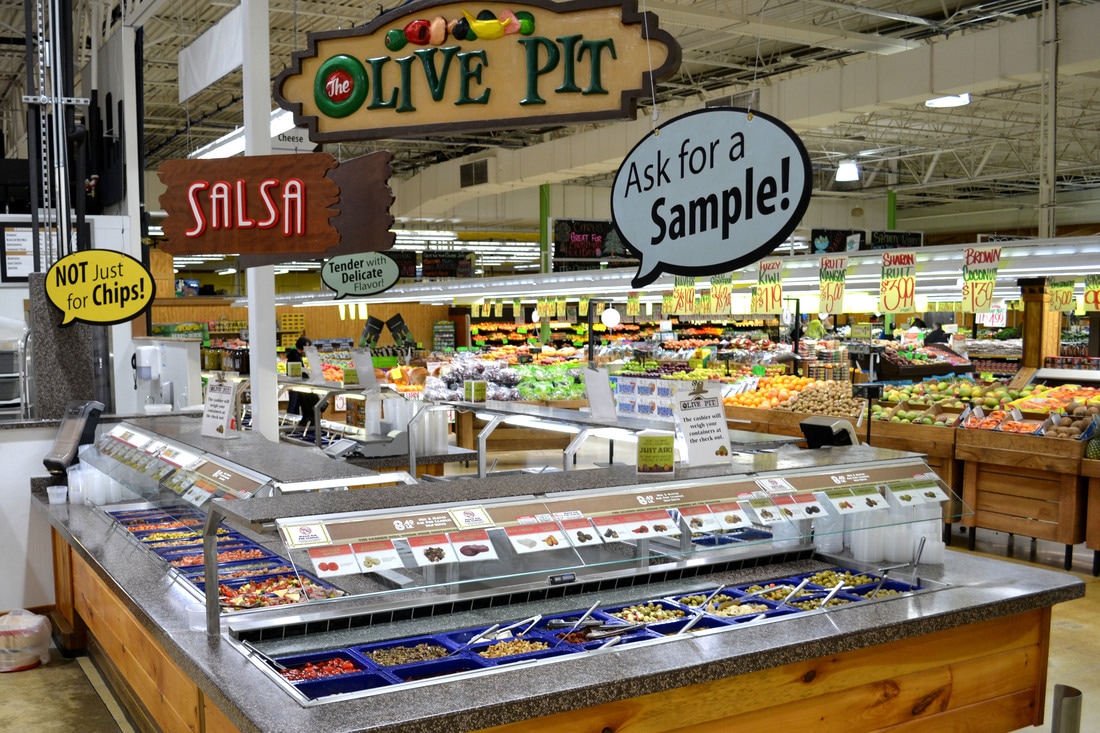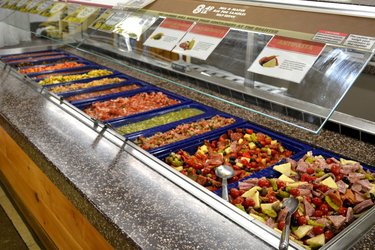 You may have missed it, but The Olive Pit has moved – and transformed – at our Eastgate location. Until recently, you could find this incredible selection of olives from around the world next to our awesome Beer & Wine Department.
Now, you can find The Olive Pit attached to our Deli Department, just across from our Produce Department, and just a short walk away from our Cheese Shop. Everything you need to make fruit, veggie, cheese, meat and olive trays and platters is now all in the same area, making it convenient and easy to come up with new ideas and recreate old favorites.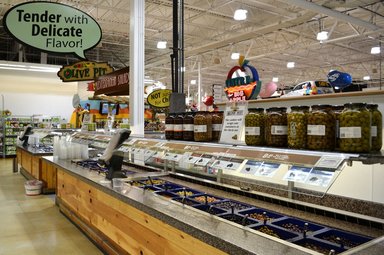 ​

​And don't forget: you don't have to be shy! If you would like a sample, just ask! There are dozens of olives, mixes and other delicious treats available, so we know it can be a bit overwhelming. But we're here to help you along on your own olive adventure!
What's your favorite olive you've had from The Olive Pit?