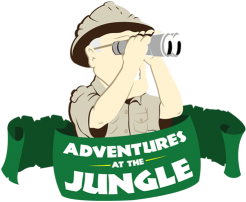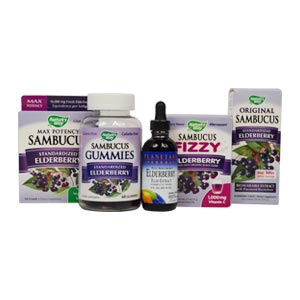 Elderberries have been used for centuries to support the immune system, as they are rich in vitamins, flavonoids, and​ antioxidants. Otherwise known as Sambucus, elderberry is a great addition any time of year, but especially in the winter. Studies have shown elderberries to be extremely effective against cold and flu viruses.
Known to have worked effectively on a variety of health problems, elderberries have commonly been used for the following ailments:
As an eyewash for conjunctivitis
As a poultice for wounds
​To diminish the swelling of mucous membranes.
For relief of congestion.
Detoxifying
Weight management
As an anti-viral
Elderberry – in liquid, capsule and other forms – can be found in the Herb 'N Jungle at both locations.​
Cindy H.
Herb 'N Jungle