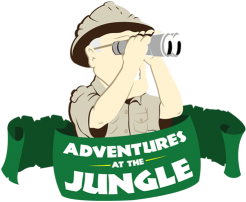 Essential Oils at Herb 'N Jungle – Awesome Variety and Benefits
Back to feed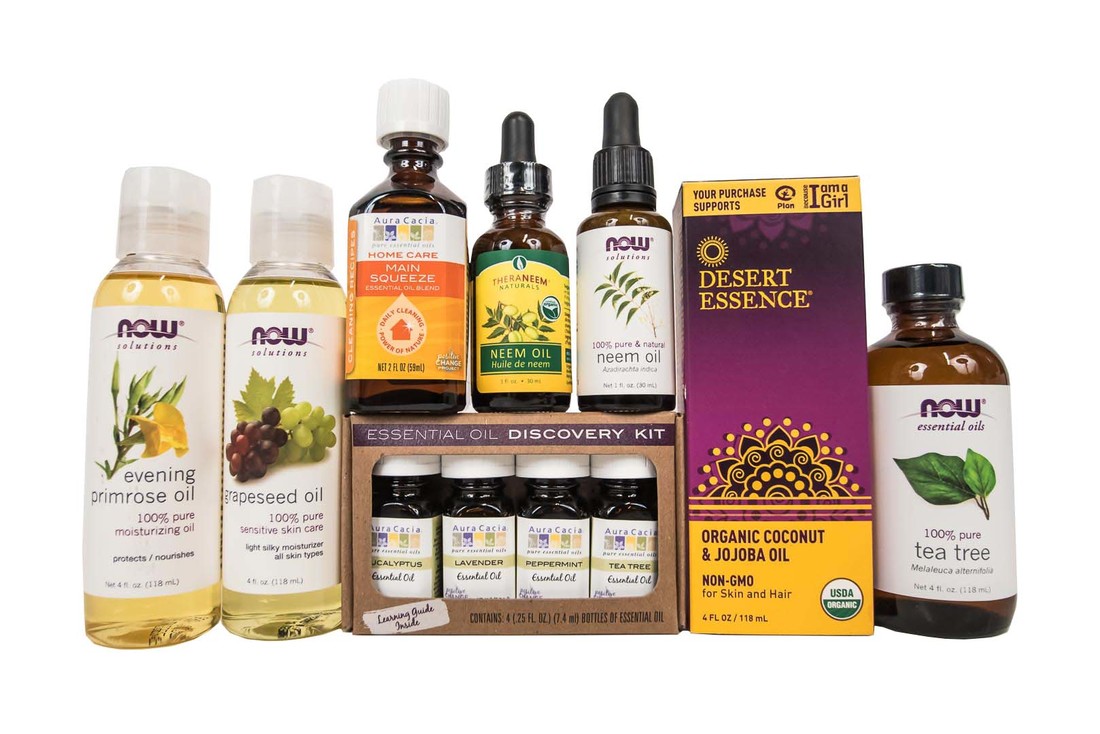 There are many benefits to Essential Oils, and many of the best Essential Oils made are available at Herb 'N Jungle daily. Now, Aura Cacia, Wydmere, Simplers, doTerra and Better Essentials are all readily available at both locations!
Every essential oil has it's own properties, but they are all antimicrobial. This makes them a great choice for cleaning all types of surfaces. The benefits of Essential Oils can be obtained by smelling the vapors, or using the oils topically.
Some of the benefits of Essential Oils include:
Fighting cold and flu symptoms
Relaxing your body and soothe sore muscles
Healing skin conditions
Alleviating pain
Balancing hormones
Aiding in digestion
Reducing cellulite and wrinkles
Cleaning your home
Most people are exposed to over 80,000 chemicals every day. Making your own products is a great way of reducing your toxic load. We carry the items needed for making your own personal care products like carrier oils, glycerin, empty containers and more.
There are many ways to enjoy essential oils, as well, and Herb 'N Jungle is excited to offer different types of diffusers, including diffusing jewelry.
Essential oils and supplies to create your own can be found in the Herb 'N Jungle at both Jungle Jim's locations.
Cindy H.
Herb 'N Jungle