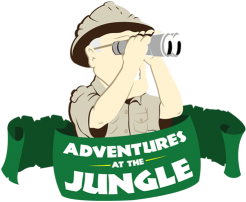 From the "Farmhouse," To Your House – Vento d'Estate
Back to feed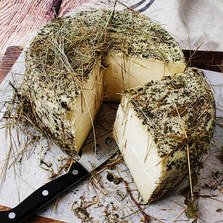 This is one of the many hidden gems of the Italy case you can find in The Cheese Shop. Vento only came into being about 20 years ago when (as legend has it) Antonio Carpenedo and his wife were driving behind a hay truck and the scent was so pleasant that they stopped the driver, bought some of his hay, and started covering one of their wheels of cheese to age it.
Today, this cheese is covered in hay and aged in oak barrels and comes out with the smell and essence of the farmhouse, and a funky, earthy flavor that you can't quite put your finger on – or why you like it and want more. The texture will vary from crumbly to pasty depending on how old the wheel is, but we think either way the mouth feel is awesome, and the taste is fantastic. This cheese pairs extremely well with Valpolicella Classico. Don't just take our word for it, though. Come in and try some for yourself.
You can find Vento d'Estate for 17.49/lb inside The Cheese Shop at Jungle Jim's International Market Eastgate.
Jacob H.
The Cheese Shop