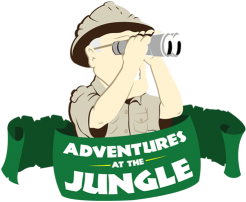 Fresh Blue Crab, And a Simple, Delicious Way to Cook Them!
Back to feed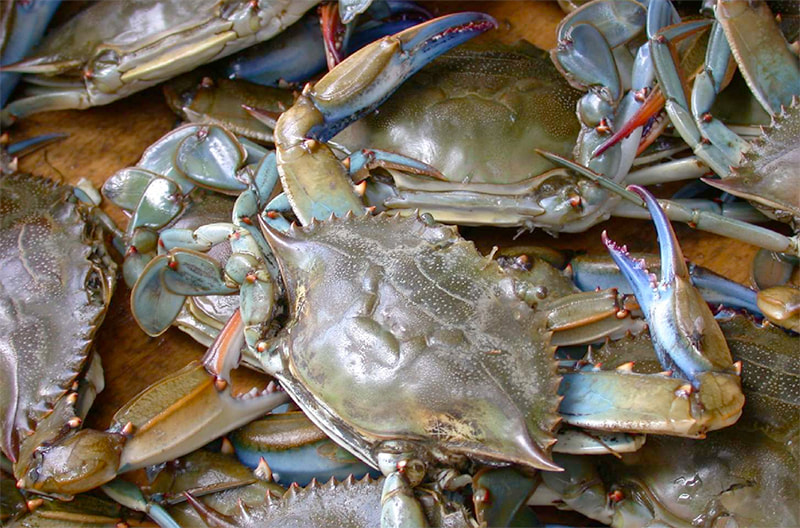 We're seeing some very lively shipments of fresh blue crab right now! Blue crab can be found from Nova Scotia to Argentina. Ours, in particular, are brought in live from the Chesapeake Bay area. We primarily bring in males, also known as "Jimmies."
One of the best things about blue crab is how easy they are to cook! A few simple ingredients and a steamer can help you feast like you're on the shore. You can almost hear the waves crashing…
Here is a great recipe:
1- 12 ounce bottle of lager style beer
1- cup cider vinegar
1/2- cup seafood seasoning, Old Bay is my favorite
1- dozen live blue crabs
1- tablespoon kosher salt
1. Set up a steamer for the crabs. The steamer insert should sit 2-3 inches off the bottom of the pot.
2. Add 1 1/2 cups of water, lager, vinegar, and 2 tablespoons of Old Bay. Whisk to combine ingredients and bring to a simmer.
3. Layer the crabs in the steamer insert and sprinkle liberally with salt and Old Bay.
4. Cover and steam for 30 minutes. The cooked crabs should be bright orange.
It's that easy!
Bill C.
Seafood Dept.