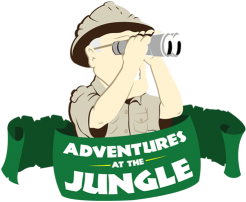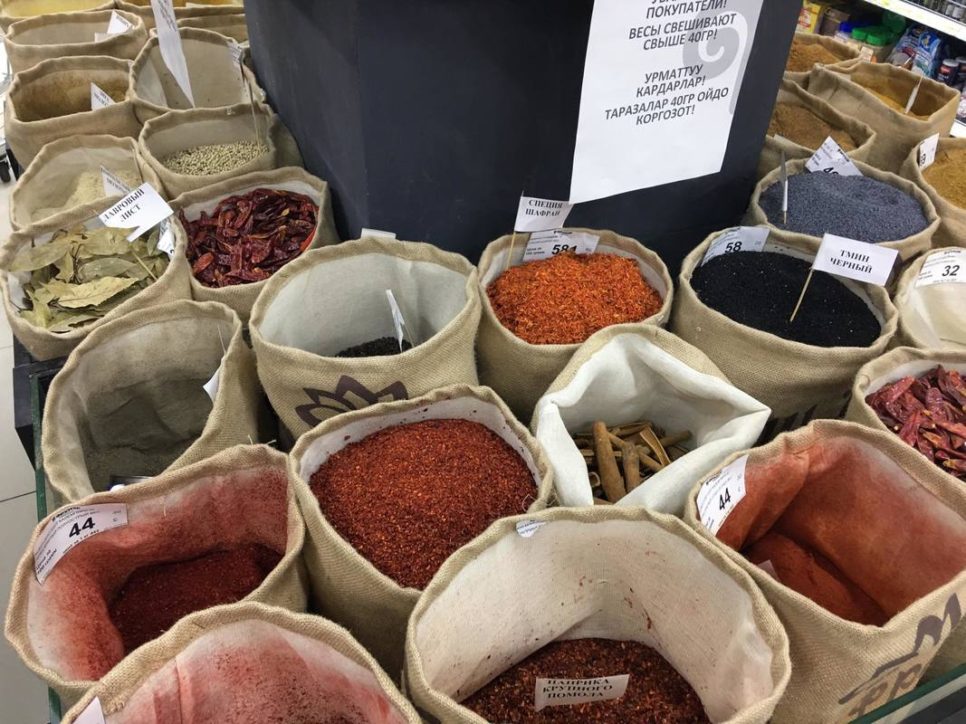 Recently, we received a message from Scott Robb, a customer of ours for many years. He's currently in Bishkek, the capital of Central Asian country Kyrgyzstan, checking out a market and bazaar that's housed along the ancient Silk Road trading route that was used from China to the Mediterranean.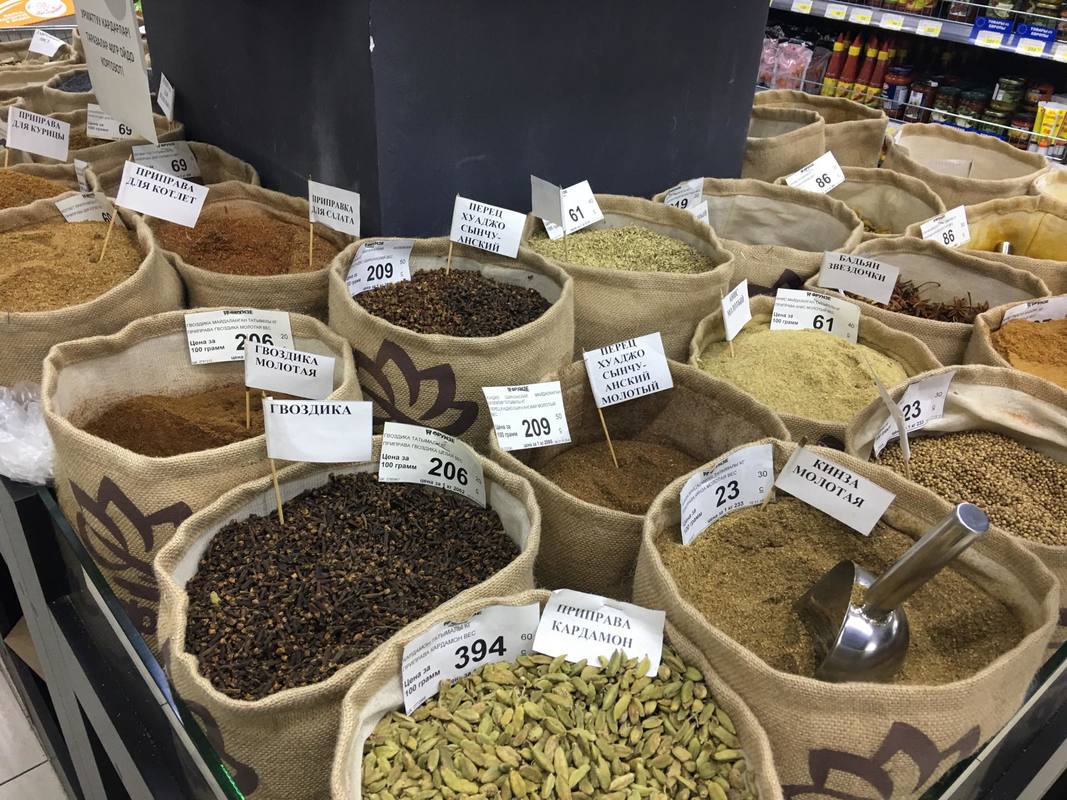 Surrounded by beautiful, rugged mountains, Kyrgyzstan is home to snow leopards and lynx, while Bishkek itself is known for it's Ala Archa National Park, with glaciers and wildlife trails. Geographically, Kyrgystan offers a surprising variety of terrains, with weather varying from constantly snowing to subtropical and extremely warm. As you can see from these photos, their cuisine is quite flavorful, and heavily features mutton, horse, and beef, along with noodles and dumplings. ​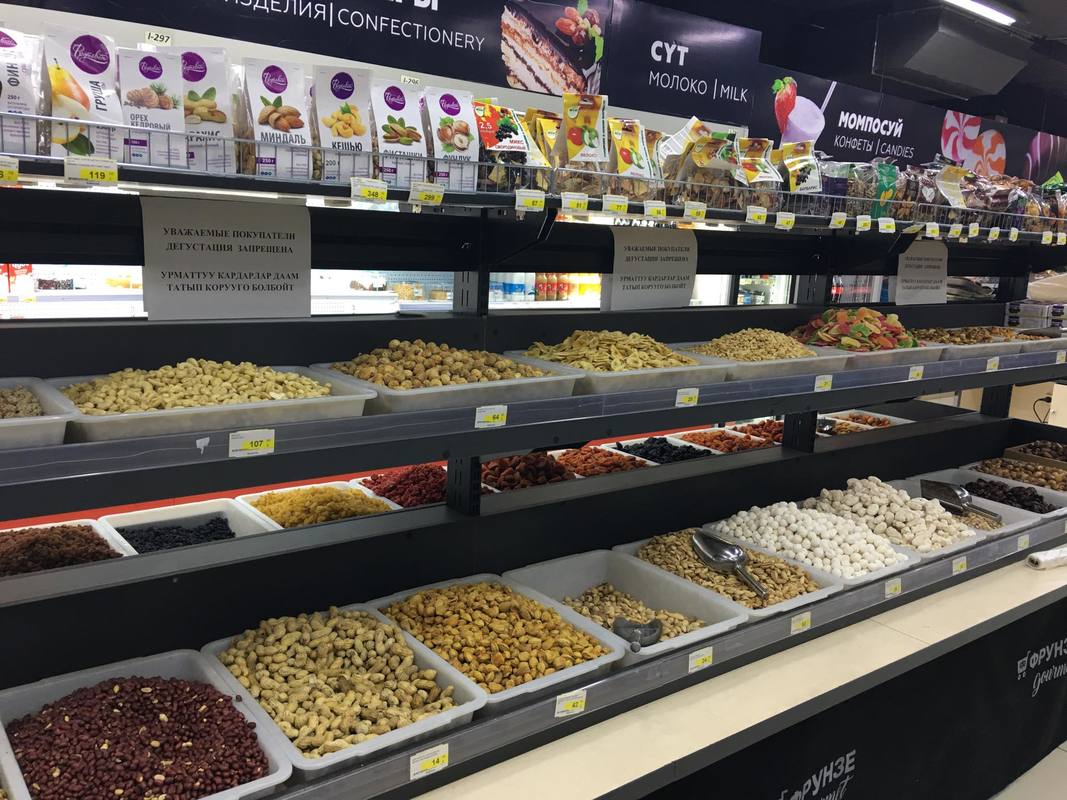 Thanks so much to Scott for sharing his photos and his experience with us. We have to admit, it was VERY cool to receive messages, along with these photos, from so far away!
UPDATE: We've received even MORE photos from his experience. Check them out below!