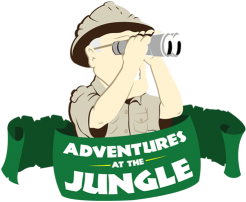 Holidays at the Jungle – Butter, European-Style
Back to feed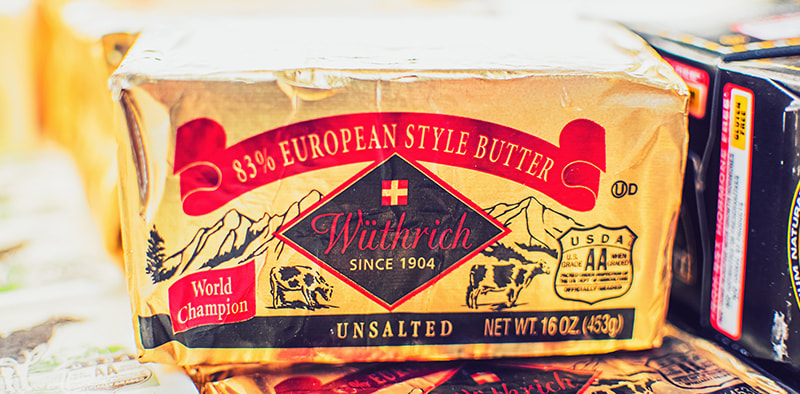 ​The what: Wuthrich 83% European-Style Unsalted Butter
The why: Are you doing any baking this holiday season? Chances are… if you're not, someone you know will be. Our suggestion – use Wurthrich (pronounced we-trek) butter and taste what superior butter will do for your treats.
The butter, made in Wisconsin, has 83% fat compared to the 80% found in most domestic made butters. This means you don't need to use as much and it can be used at higher temperatures. It also enhances the maillard reaction while baking (that's the fancy French term for browning). This butter took home first place in the 2013 ACS in the unsalted cow's milk butter category – it's that good – and has been made using the same technique since 1904. For just as long, it's been a favorite of pastry chefs all across the country.
You can find Wuthrich 83% European-Style Unsalted Butter at both Jungle Jim's locations, inside The Cheese Shop. 16 oz. packages $6.89 each.
Jacob H.
The Cheese Shop