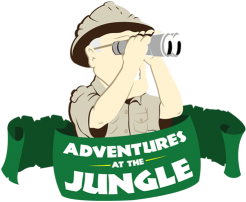 Holidays at the Jungle – Kick-Off the Holidays with a BIG Demo Event at Gourmet Galeria!
Back to feed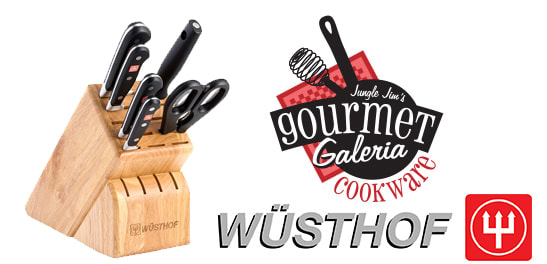 ​We in Gourmet Galeria are super pumped about our big Holiday Kick-off event this coming Saturday, December 9th from 11:00 – 4:00. Expert reps will be on hand at Eastgate and Fairfield to demo their wares. You won't want to miss the excitement. Be sure to register for some fantastic door prizes while you're here. And be sure to shop Gourmet Galeria from front to back (and sideways) to discover fantastic savings in cookware, cutlery, seasonal items, stovetop and electric pressure cookers, and lots more. You could easily check off many of your friends and family from your shopping list.
Our annual Wusthof Build-a-Block event is underway. The Wusthof 7-piece Classic Block set is now on sale for $249.99, regularly $329.99. If the knives included in the set aren't your pick, take a look at all the other possibilities available to you in the Build-a-Block. Our team will work with you in choosing the knives that most suit your culinary needs from the versatile selection available for this program. Best of all, your custom-built set is also selling for $249.99 for a limited time. Don't miss out!
We look forward to having you with us on Saturday.
Olivia F.
Gourmet Galeria