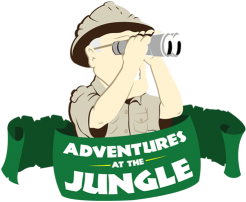 Holidays at the Jungle – Party On With Party Trays from The Olive Pit
Back to feed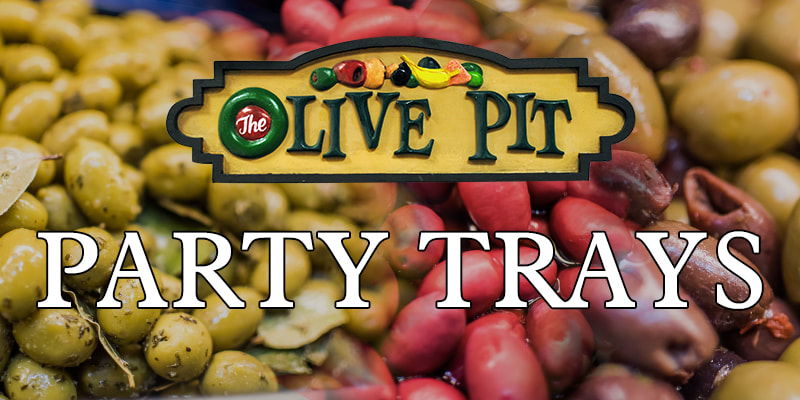 ​Looking for a great way to start your party? A tray of delicious olives from our Olive Pit is just what you were looking for. Since we will happily customize olive trays for your entertaining needs, how about we make a few suggestions to make your holiday parties a hit?
First up: a wonderful tray of Greek olives! Let's start with some Kalamatas, then add some Amfissas, our housemade Hot Mediterranean mix for your spicier guests, marinated Cracked Green olives for those who like something a little more straightforward. To round out the tray: we recommend the ultimate finishing touch, pieces of Feta cheese!
You say you prefer Italian olives? Then let's talk Italian! To start, we would kick things off with everyone's favorite, Castelvetranos, then add red and green Cerignola, Baked Black Italian, and top off the tray with sundried tomatoes.
These are just a few suggestions, so stop by your Olive Pit and ask one of our Olive Experts to help you out! We can design a fantastic tray for all of your holiday needs.
And don't forget: we now have recipes for appetizers available at The Olive Pit! These recipes are easy to make, and you can get everything you need at Jungle Jim's. Because who doesn't like one stop shopping for your busy holidays?
Jenny H.
The Olive Pit