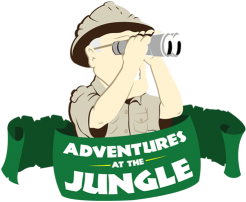 Holidays at the Jungle – Root Beer & Craft Soda For Everyone!
Back to feed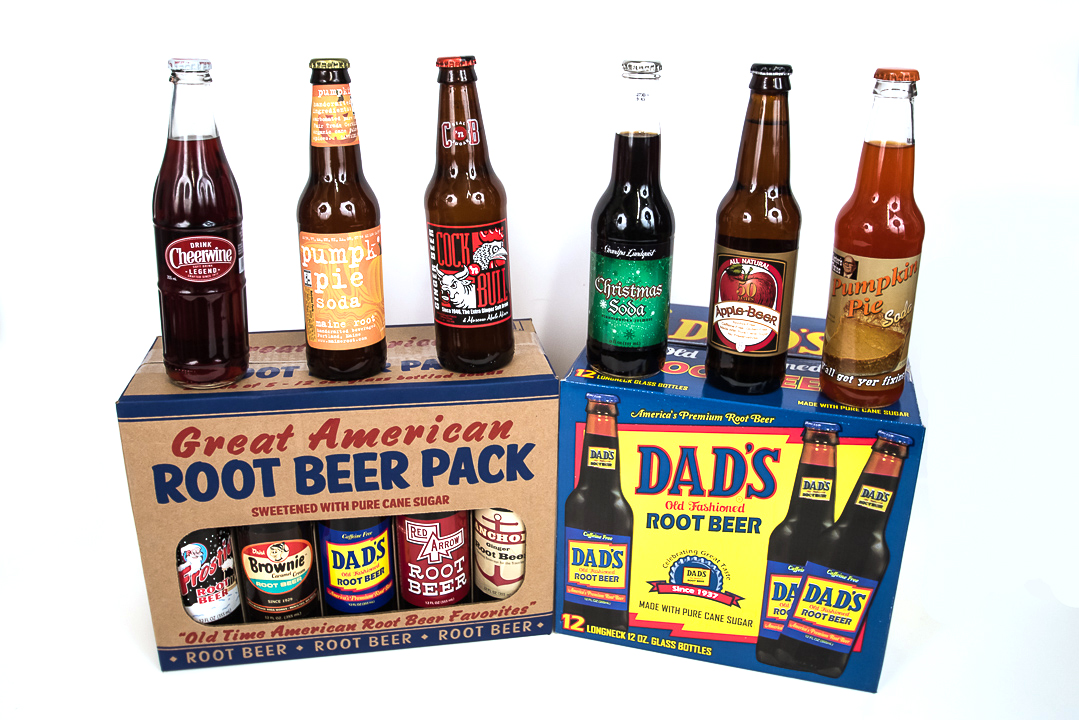 No matter your tastes, there's a delicious, flavorful and possibly weird beverage that you're going to love! Have you checked out our Craft Soda aisle? What's YOUR favorite?
---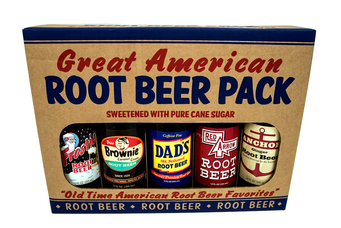 Great American Root Beer Pack
​One of our constant favorites here at Jungle Jim's is good, old fashioned root beer. And it doesn't get any more old fashioned than this stellar 12-pack! Featuring some of longest lasting names in root beer, plus some lesser known (but no less delicious) greats, the Great American Root Beer Pack is a celebration of this decades old concoction.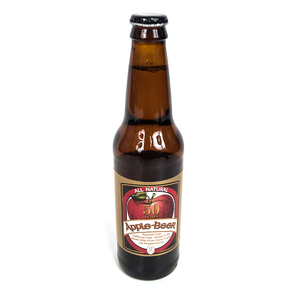 Apple Beer (Non-Alcoholic)
​If you're looking for something unique, flavorful and without alcohol, this all natural Apple Beer is one of our perennial favorites – it's great year 'round, but it's especially nice in the fall and winter. And don't let the name fool you – think of it more like a root beer or ginger beer – it's alcohol free. Basically, it's apple cider with carbonation, and what's not to like about that?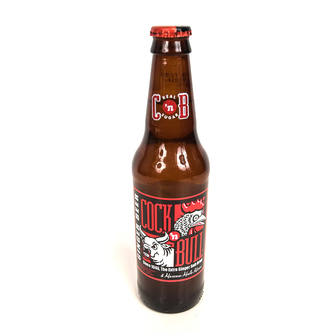 ​Cock & Bull Ginger Beer (Non-Alcoholic)
One of the most notable and, yes, delicious ginger beer's on the shelves is this great take on ginger ale's feistier cousin, Cock & Bull. Big flavor, lots of spice and – maybe most importantly – the perfect ginger beer for the ever-popular Moscow Mule. It even has a recipe on the back for a classic take on the seemingly ubiquitous mixed drink. Cheers!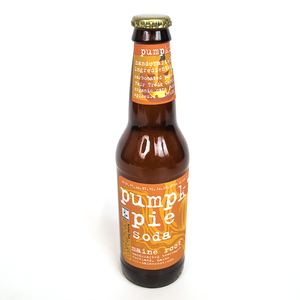 Maine Root Pumpkin Pie Soda
​
So, yeah, it might be as weird as it sounds, but trust us, it's well worth the experimentation. With pumpkin beers as popular as they've ever been, it's to be expected that craft soda would follow suit. Maine Root sodas – all varieties, if we're being honest – are incredible. This Pumpkin Pie Soda is no different. Spiced like a good pumpkin pie should be, it's a great take on an acquired taste.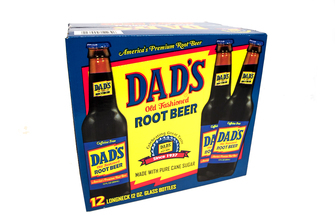 Dad's Old Fashioned Root Beer
​Does it get more classic than Dad's Old Fashioned Root Beer? Probably not. So for the holiday season, we have a 12-packs available for parties or gifts – or for yourself. No judgement here.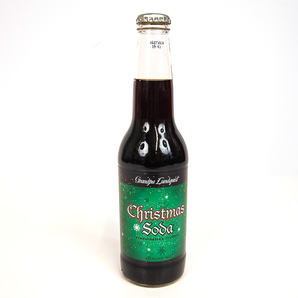 Grandpa Lundquist Julmust (Christmas Soda)
​A new favorite, this "julmust" is malty, rich, and filled with flavors most American palates might not recognize at first. Best served ice cold with dinner or during dessert, there's a lot happening in such a small bottle. It's non-alcoholic, so it's kid friendly, but it's adventurous enough that even the adults will want to try it out. You can find this awesome Christmas Soda in the Scandinavian section of our International Department.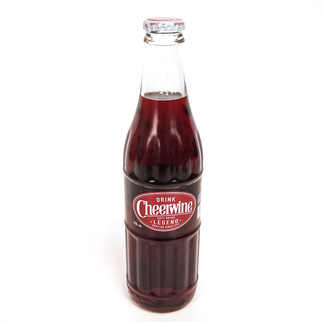 ​​Cheerwine
There's a reason Cheerwine bottles say "Legend" right on the label: it's been around for over 100 years now. A staple in the Southern United States, it's slowly gaining popularity in the northern half of the U.S. Sweet, with a hint of cherry and just the right amount of carbonation to cut through, it's a regular on the shelves at Jungle Jim's, but is especially nice around the holidays.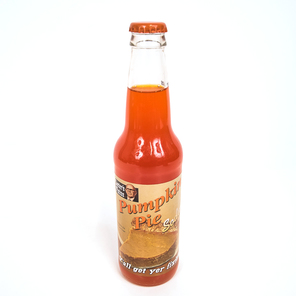 Lester's Fixins Pumpkin Pie Soda
​Brought to you by the same mad geniuses that created Buffalo Wing and Bacon flavored sodas, this Pumpkin Pie soda is, as you might expect, quite unique. We think it's a little more approachable than say, Bacon or Buffalo Wing, but that's just us (again, no judgement). It's sweet and pumpkin-y, for sure, so if you're feeling adventurous, this one's for you!