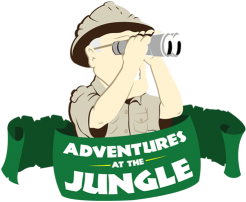 Holidays at the Jungle – Salsa So Good, You'll Be Dancing In the Aisles
Back to feed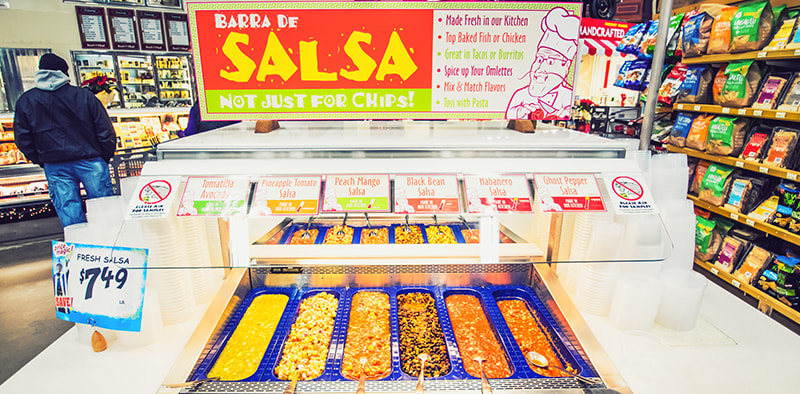 ​The Olive Pit is not just olives! We also have a delicious variety of freshly made salsa that are perfect for your next get together or office holiday party.
​Jungle Jim's Fresh Made Salsas are made with different taste buds in mind. From mild and meek all the way to hot and spicy, it's up to you to decide just how wild you want to get! We have all of the more accessible flavors, but we also include a few fun and fruity ones. Pineapple Tomato is a rich blend of pineapple, tomatoes, purple onions, Chipotle peppers, and spices, great on chips or caramelized on chicken or pork. Another fruity salsa we carry is our famous Peppadew Blend. This salsa is a delicious marrying of cantaloupe melon, pineapple, Peppadew peppers, purple onion, mint, and honey. My favorite way to eat this one is with cinnamon sugar pita chips – that's right, make it a dessert! Our Black Bean salsa is great with or without corn, either way you can proudly serve this one at your next party.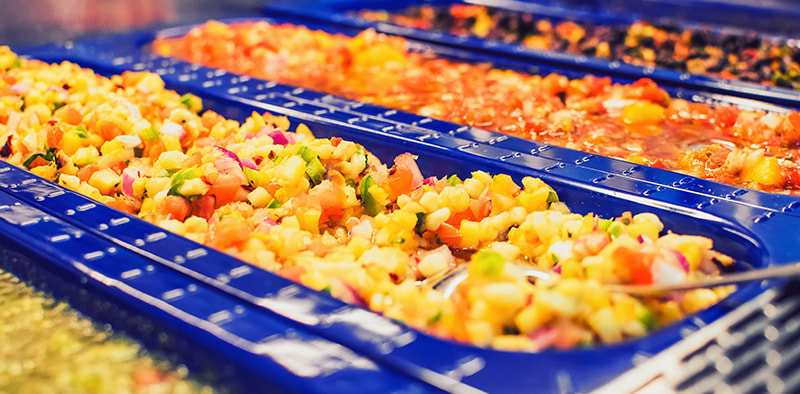 ​Looking for something a little on the spicier side? We have a medium salsa which has just enough heat to warm up your taste buds, or for the spicier people, why not try our Habanero Salsa! This one has heat that will get your taste buds' attention. For those who like it really spicy, we suggest our Ghost Pepper salsa. This one is the King of flavor and heat. It'll get your attention at the first bite, but you will beg for more – it's that delicious!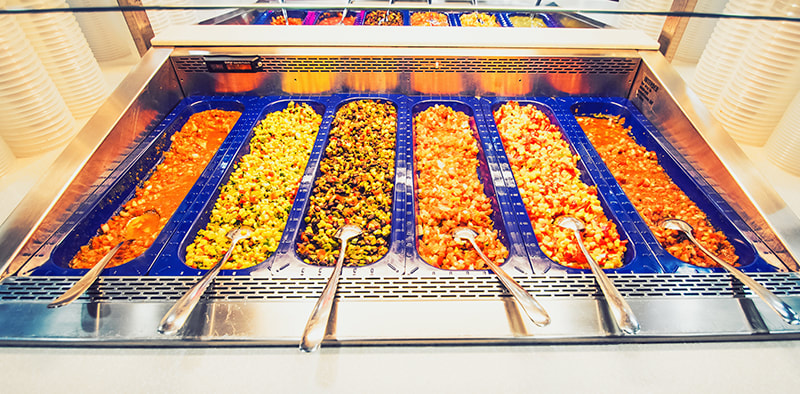 ​So, stop by our Salsa Bar (right next to The Olive Pit) and check out our wide variety of salsa's – and don't be afraid to ask for a sample so you can decide which one of these great salsas you will be taking home!
Jenny H.
The Olive Pit