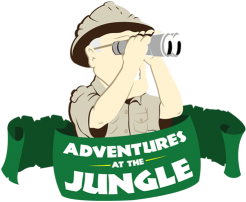 Holidays at the Jungle – The Olive Pit Has a Party Tray Just for You!
Back to feed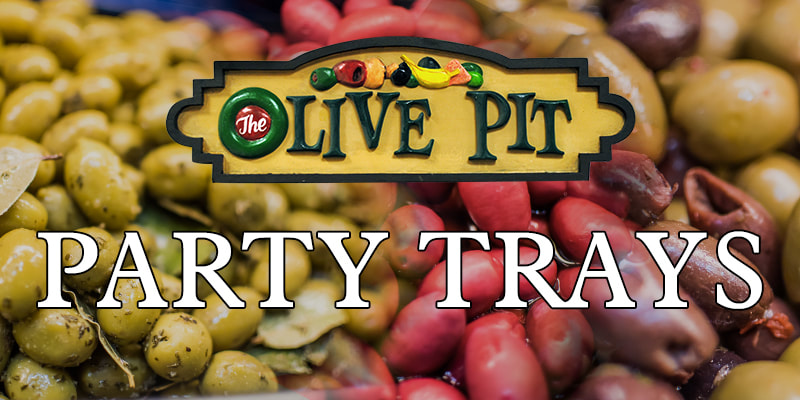 ​Last time we met, we were talking all things Party Trays at The Olive Pit. So, let's continue, shall we? Simply put, these are the easiest and most customizable appetizer ideas we have at Jungle Jim's!
That's right! We can customize each tray to your exact specifications. If you want an all antipasti tray, we suggest that you start off with some delicious Jungle Jim's Antipasto salad, add some marinated garlic mushroom buttons, balsamic onions, Spicy, pickled brussel sprouts, and top it all off with marinated mozzarella balls. Sounds delicious, doesn't it? We have a wide variety of items to help make you the hit of any party!
Another option for easy appetizers: our new Recipe of the Month Club at The Olive Pit! These recipes are easy, will take less than 45 minutes from start to table, and you can get all of the ingredients at Jungle Jim's. Who doesn't like one stop shopping? These recipes are delicious, tested at The Olive Pit to ensure they are just what you need to make your appetizers a hit.
So stop by The Olive Pit to talk to one of our Olive Experts, and let us help you make everyone smile a little bit more when you walk through the door at your next holiday gathering!
Jenny H.
The Olive Pit