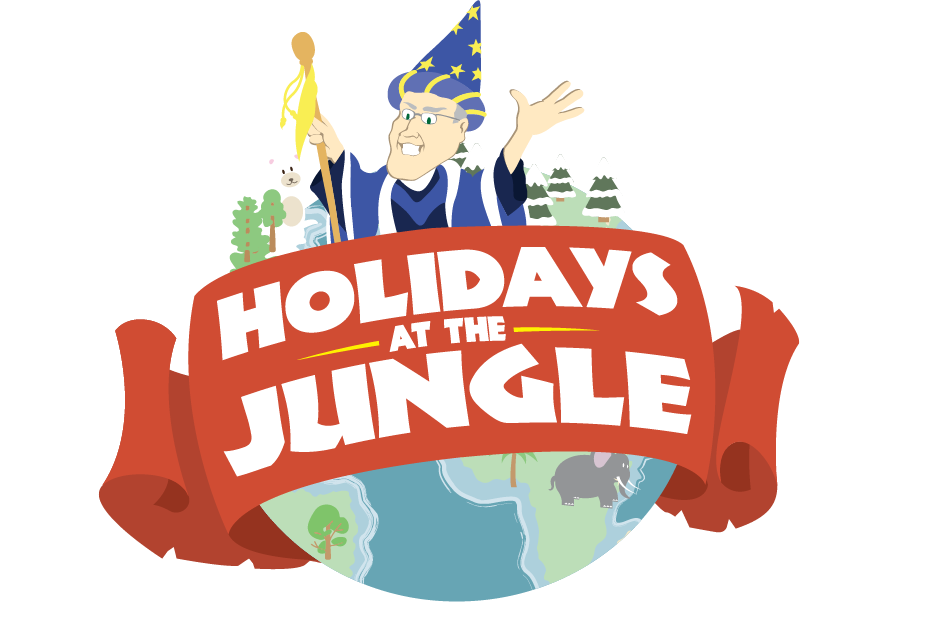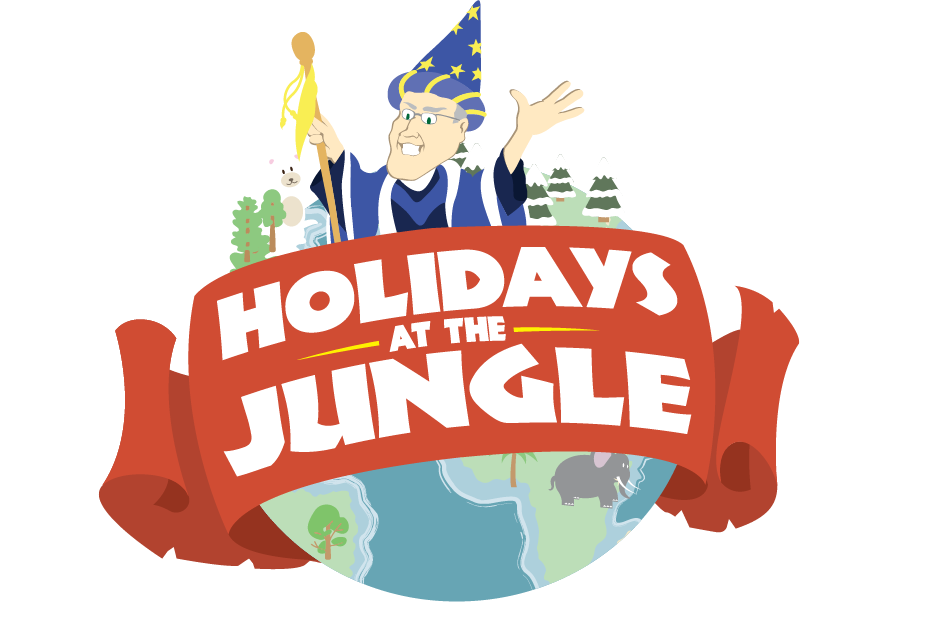 Where: Throughout both stores and online!
Family fun & unique gifts everywhere!
Holidays at the Jungle brings products from across the globe to our aisles for you to explore, shop, give, and enjoy as part of your own holiday celebrations. Beyond foods, you'll find great gifts from cookware to candles, jewelry to socks, and toys to events. Throughout both locations, be sure to check out our curated seasonal selections of holiday favorites from imported to local, as well as traditional ingredients, foods, snacks, drinks, gifts and more for you to experience again or for the first time!
Jungle Jim's is your secret gift-giving destination!
See our amazing gingerbread cookie house!
Need gift ideas? Jungle Jim's has 10 items you won't find anywhere else