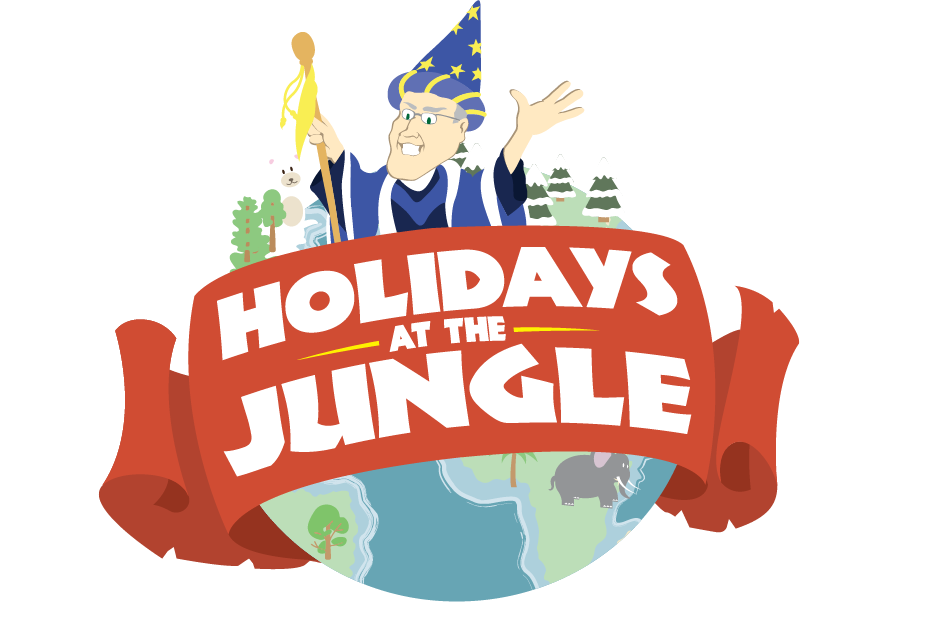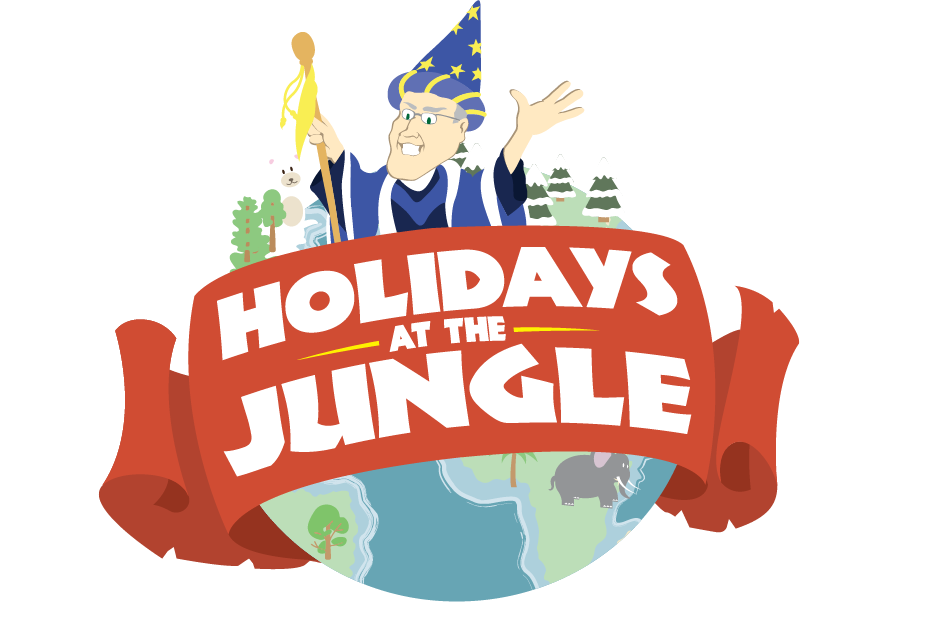 Where: Throughout both stores and online!
Family fun & unique gifts everywhere!
Holidays at the Jungle brings products from across the globe to our aisles for you to explore, shop, give, and enjoy as part of your own holiday celebrations. Beyond foods, you'll find great gifts from cookware to candles, jewelry to socks, and toys to events. Throughout both locations, be sure to check out our curated seasonal selections of holiday favorites from imported to local, as well as traditional ingredients, foods, snacks, drinks, gifts, and more for you to experience again or for the first time!
Jungle Jim's is your secret gift-giving destination!


Chef Creations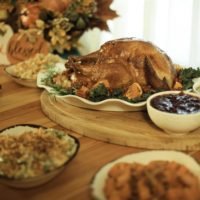 Jungle Jim's is offering ready-to-heat and ready-to-cook Chef-created holiday meals! We've built two packages to fit your needs.
Looking for a last-minute gift for the holidays?
Party Trays & More!
Fresh, unique and convenient. Our party trays and deli salads deliver the freshest flavors of the world for any occasion!
Order Today!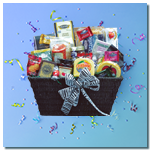 Gift Baskets
Our gift baskets are the perfect high-quality and unique gift for any occasion from thank you to just because. Send someone a piece of the Jungle today! Find them throughout the store.