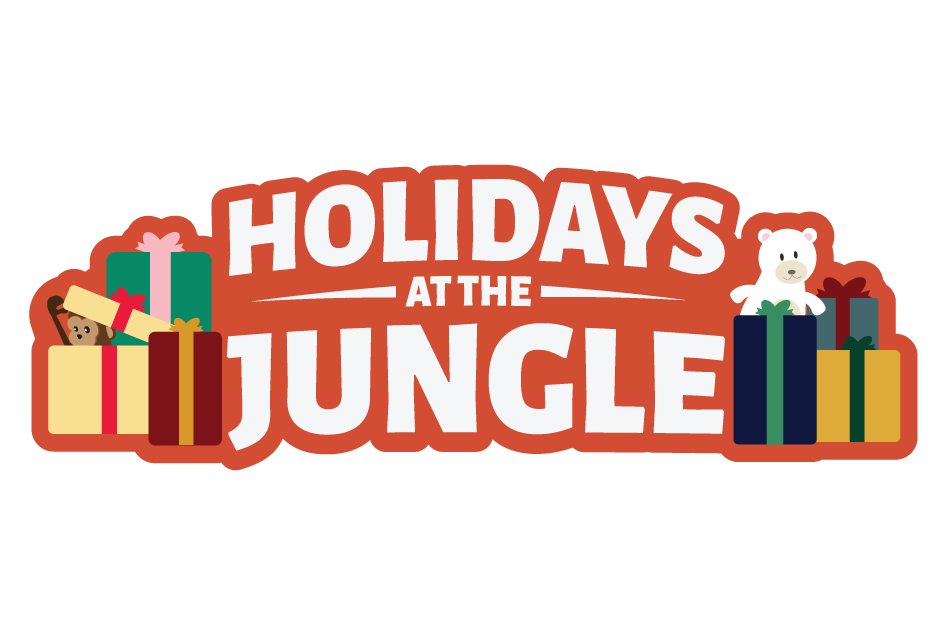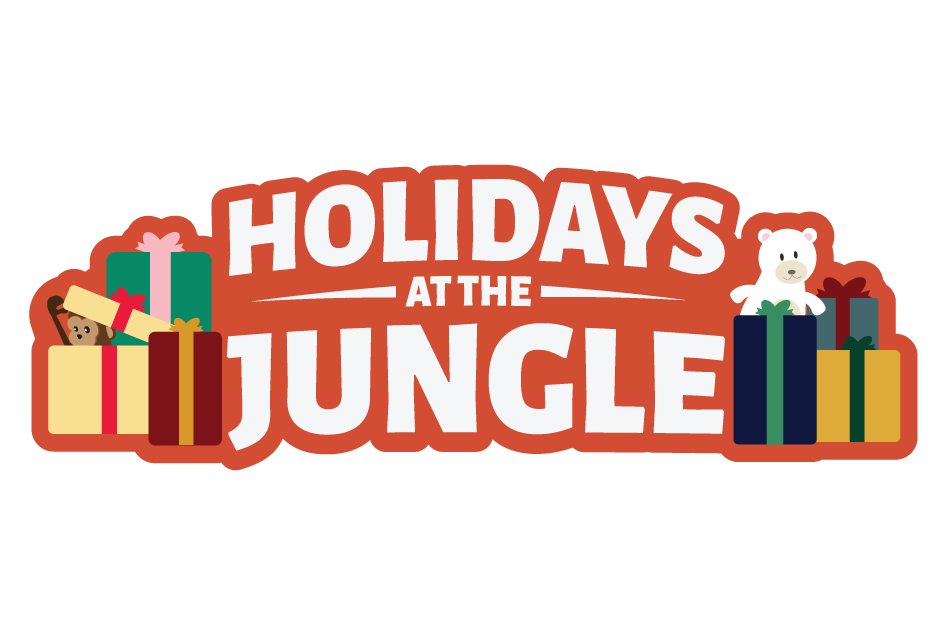 Where: Throughout both stores and online!
Family fun & unique gifts everywhere!
Holidays at the Jungle brings products from across the globe to our aisles for you to explore, shop, give, and enjoy as part of your own holiday celebrations. Beyond foods, you'll find great gifts from cookware to candles, jewelry to socks, and toys to events. Throughout both locations, be sure to check out our curated seasonal selections of holiday favorites from imported to local, as well as traditional ingredients, foods, snacks, drinks, gifts, and more for you to experience again or for the first time!
Jungle Jim's is your secret gift-giving destination!


Chef Creations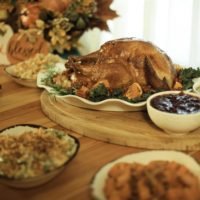 Jungle Jim's is offering ready-to-heat and ready-to-cook Chef-created holiday meals! We've built two packages to fit your needs.
Looking for a last-minute gift for the holidays?
Party Trays & More!
Fresh, unique and convenient. Our party trays and deli salads deliver the freshest flavors of the world for any occasion!
Order Today!
Gift Baskets
Our gift baskets are the perfect high-quality and unique gift for any occasion from thank you to just because. Send someone a piece of the Jungle today! Find them throughout the store.
Freshly Baked Goodies
In our Bakery, you'll find made-from-scratch pies, cookies, breads, cakes, and more!
Order Today!
Cheese & Meat Trays
Choose from over 1,400 cheeses to create your own cheese tray or order one hand-made by our staff online now! Not sure where to start? We're happy to help!
Click Here!
Gift Cards
Give the gift of the Jungle! Share the wildness of Jungle Jim's International Market or the Cooking School experience with anyone!
Click Here!
Cooking Classes
Classes at Jungle Jim's International Market include award-winning culinary experiences unlike anything else around. Give a Cooking Class as a gift today!
Click Here!
Round the World with Olives
Build your own olive tray in-store with over 70 options at our Olive Pit for a truly unique platter!
Click Here!
Beer & Wine
Stop by our Beer and Wine Department for a 1/6 barrel of craft beer or ask about our 10% wine case discount!
Click Here!
Candy
Chocolates, Jelly Belly jelly beans, classic candies, and more in-store! Don't forget to say hi to Elvis!
Click Here!
Cigars
Visit us in-store to browse the largest selections of cigars sure to wow any aficionado or beginner, including gift sets. You can even have a smoke at the open-air bar and lounge at our Eastgate location, Paradise Pavilion!
International Gifts
Visit our International Department at both locations to find thousands of gifts and goodies like pottery, cookies, tea sets, toffee, and chocolates.
Click Here!
Recipes
Sometimes it can be fun to try something new. Our collection of recipes includes appetizers, meat dishes, desserts and more that will take your celebration to the next level!
Click Here!