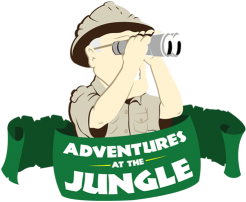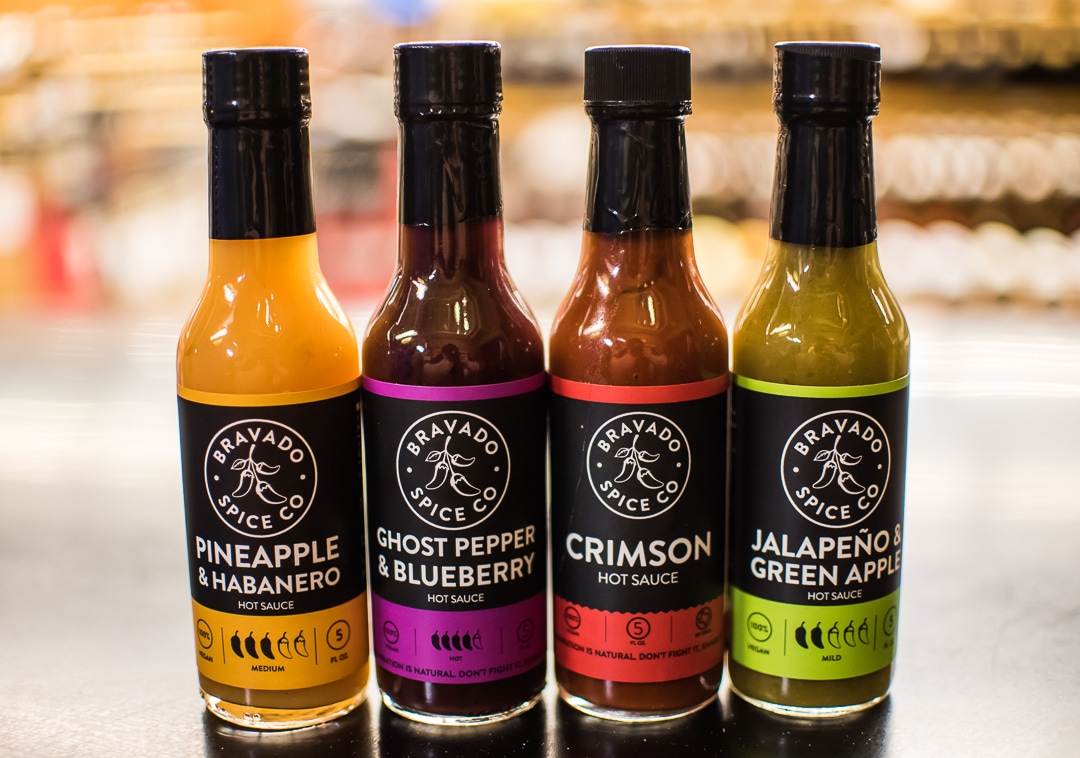 ​This month, we're excited to feature Bravado Spice Company and their line of bold, flavorful and fun hot sauces. Their aim is to craft hot sauces that highlight and bring out the raw elements of the ingredients they're using, and we happy to say: it shows. These bottles are jam-packed with all kinds of delicious tastes that we think you're going to love just as much as we do.
Crimson Hot Sauce – An exhilarating blend of arbol and red jalapeno, Crimson Hot Sauce is a heavy hitter from the start. Bursting with big, bold flavor, this hot sauce is going to amp up any meal you choose to make it a part of.
Pineapple & Habanero – There's a reason pineapple comes first in the name – this one's all tropical sweetness up front, with the habanero burn you love so much taking over and letting you know this is a hot sauce. Perfect on tacos or if you feel like being adventurous with ice cream or other fresh, tropical fruits!
Green Apple & Jalapeno – Now, hear us out. This isn't a combo you would think likely, but we were fans as soon as we tasted it. This one also gives the Poblano pepper some time in the spotlight. A little bitter, but savory with just the right amount of heat, this takes burgers somewhere else, and adds a totally new element to a sausage and egg biscuit.
Ghost Pepper & Blueberry – This one seems like it's going to be the most punishing, but don't be fooled. Sure, you're getting plenty of heat from the Ghost Pepper, but the blueberry cuts through and preps your tastebuds for the the spiciness ahead. Beware – this one has a lingering heat, but wow, is it great!
Ready to try something new? Bravado Spice Company offers four great tastes for four totally different experiences. All of them are worth trying (more than a few times). Be sure to stop by the Hot Sauce Department to grab a bottle or two, and don't forget – your resident Pepperologist is ready to answer all your questions!
Until next time, keep it hot!
Don M.
Jungle Jim's "Pepperologist"