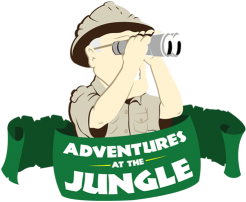 January Hot Sauce of the Month – Bravado Spice Co. Serrano & Basil
Back to feed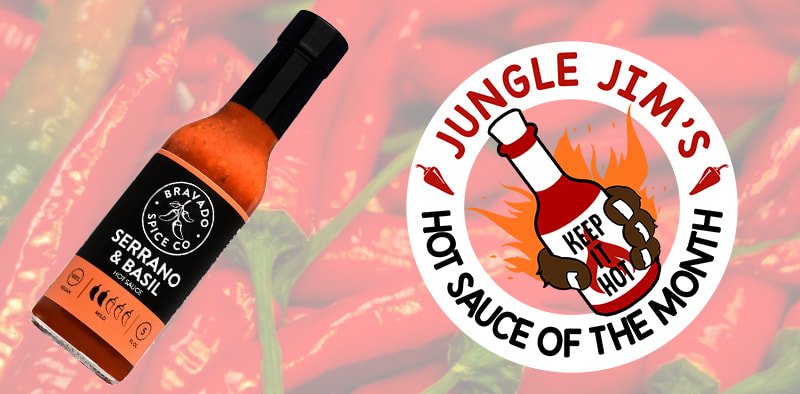 ​For those who have been following along with us the past couple of years, it should come as absolutely no surprise that January's Hot Sauce of the Month comes to us from one of the most consistently delicious purveyors of hot sauce around, Bravado Spice Co.
And like any company trying to stay ahead of the curve, Bravado Spice Co. has brought something new and exciting to the shelves – Serrano & Basil Hot Sauce. While Serrano is a common enough pepper, found in some of our favorite hot sauces, it's rarely given the spotlight.
Serranos can range from 5,000-23,000 Scoville Units, so they can pack a punch. Fresh and "green" tasting, serranos are crisp, bright, and flavorful. So pairing them with something as pungent, aromatic, and equally flavorful like basil just makes sense.
The end product? It's awesome. Lots of flavor, super aromatic, this is a truly unique sauce that works well on pizza and pasta – as well as anything else you might use your favorite sauces for.
We hope everyone had a safe and fun New Year's. Stop in and see us soon to get your 2018 off to a spicy start!
Keep it flavorful, and keep it hot.
Don M.
Jungle Jim's "Pepperologist"
Bonus Pepperologist Pick!