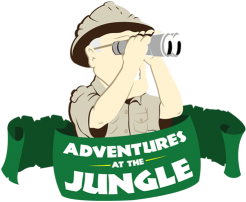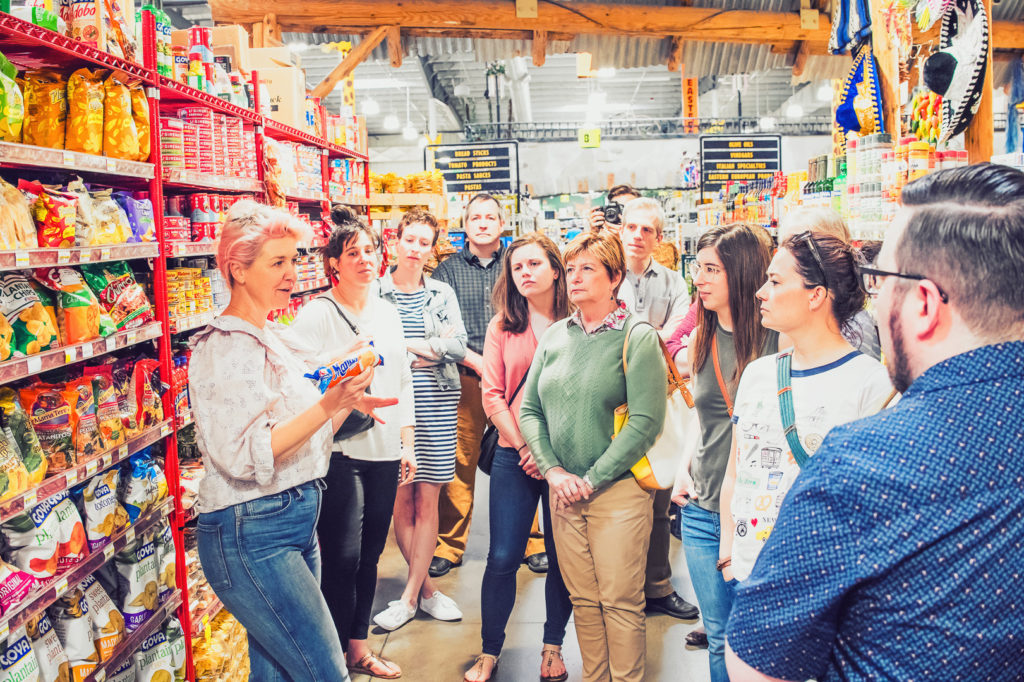 Last week we were honored to welcome Jeni Britton Bauer from Jeni's Splendid Ice Creams to our Fairfield store! Jeni took 10 lucky people on a flavor tour around the store and showed the group some of her favorite products that you can only get right here at the Jungle. While showing them around, she grabbed some items for her class following the tour, but she couldn't help but fill her cart with some delicious chocolates, treats, and international food to take home for herself! Who could blame her?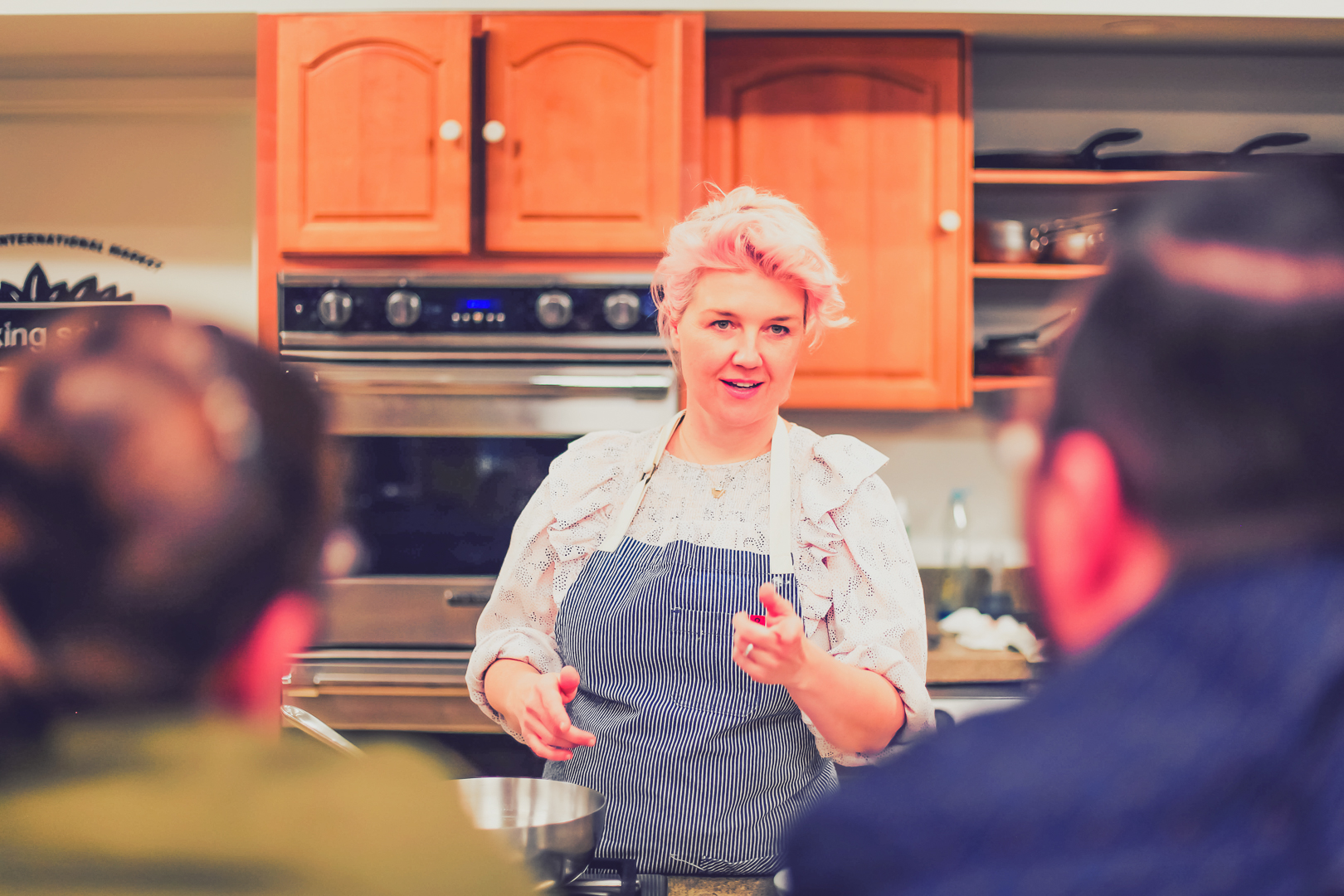 After the tour, she hosted a class of 30 people in the Jungle Jim's cooking school. She showed her students how to make her special chocolate sauce as well as how to build the ultimate dessert tray to entertain guests at home or at a party. Of course, it wouldn't be a Jeni's class without some of her world-renowned ice cream… and there was plenty of it! Once the dessert trays were complete, the entire class was able to relish eating their delicious creations.
Thank you for sharing some time with us, Jeni. We know your students, and all of us at Jungle Jim's, had a blast!
---