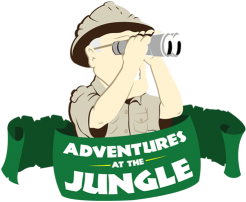 Jungle Jim's Natural Foods – Local, Natural, and Available For You!
Back to feed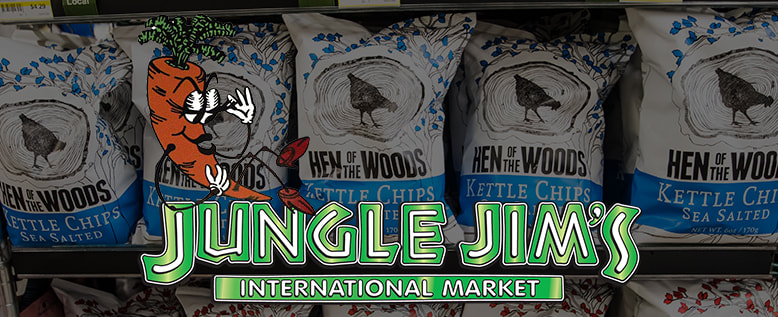 ​A movement has begun over recent years. A movement that takes away from large, impersonal big-box retailers and introduces them to the people doing business not just in their city but all over the United States. These people are local farmers, craftsmen, bakers, families, veterans, and they're all providers with items made locally and sold on a small scale. Here are some of the reasons why we support our local entrepreneurs in the Natural Foods Department.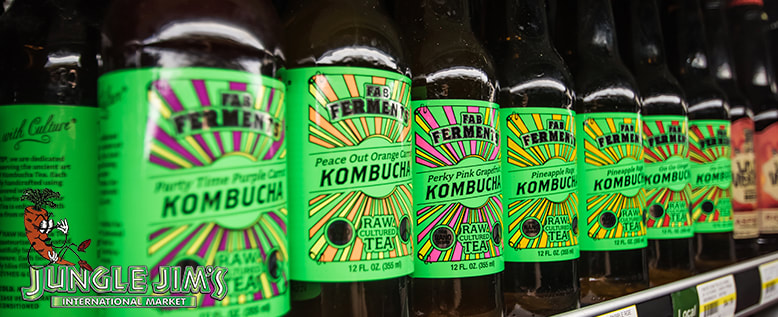 ● Knowing the people behind the product.
When we personally know the people behind their business, we form a connection that we would not otherwise have. Along with the rest of the community, we'll celebrate when their businesses is thriving and we'll mourn when they're forced to shut their doors.
● Improving the local economy.
Did you know that local business owners often support other local businesses, patronizing local establishments for both business and personal reasons. That's something that you don't see big chain companies doing. When a consumer buys local, more of that money stays in the community.
● You and your family's health.
Local foods are very beneficial to your health. You get access to fruits and vegetables that you know are chemical free from local farmers, as well as grass-fed meats, fresh eggs and dairy from cows that graze on grass daily. Even eating raw local honey can help with certain allergies.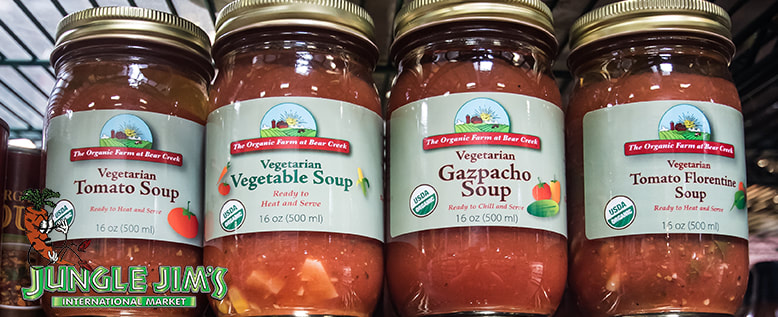 ​We support a lot of local businesses in and out of the tri state area here in the Natural Foods department at Jungle Jims, we thank them for their business and for providing great products for us and our community. The following are all the local companies that you can find on our shelves; A Bit of Bite, Bay Bay Puree, Beiersdorfer, Bessie's Noodles, Carriage House Farm, Caruso, Chickpea Chicks, Chubby Bunny Bakery, Crazy Monkey Bakery, Crigger Farm, Dale Filburn Morning Sun Organic Farm, Dennis Farm, Eban's Bakehouse, FAB FERMENTS, Fit Organics, Grandola Granola, Guy's BBQ, Hartzler Family Dairy, Hen of the Woods, Herbal Sage Tea, Jun Bug, La Terza, Local Folks, Louisville Vegan Jerky, Lycolife, OH! Chips, Organic Farm at Bear Creek, Organic Valley, Phillips Farm Batavia LLC, The Pickled Pig, Shagbark Seed & Mill, Skinny & Co Coconut Oil, Skinny Piggy Kombucha, Snowville Creamery, Sonny Maire's, Tina's Sweet Treats, Trader's Point Creamery, Unity Vibration Kombucha Beer and Tea, V-Grits, Vigilant Eats, Whirlybird Granola and ZOFI Kombucha.
Lauren M.
Natural Foods