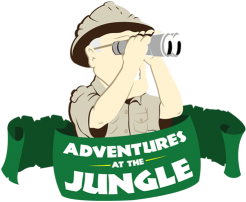 Jungle Jim's Thanks Those Who Made The Ultimate Sacrifice
Back to feed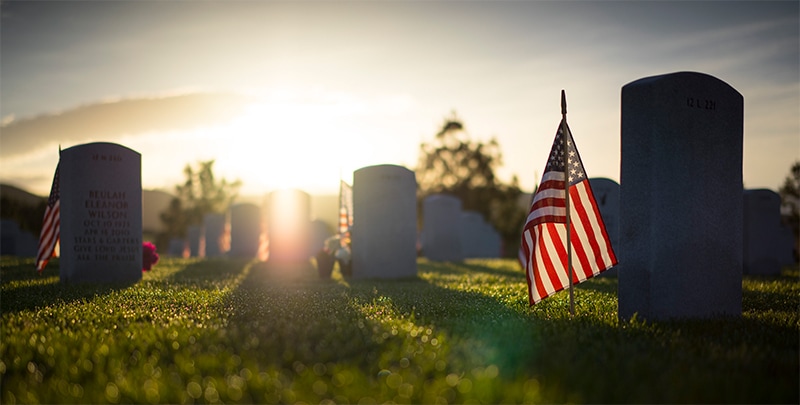 We hope you're all having a family and fun-filled long weekend! Jungle Jim's would like to take a little time to remember the reason for Memorial Day.

This is a day of celebration, honoring, and mourning of all the fine men and women who have lost their lives serving in the United States military. Take a little time out of your day to pay your respects to the fallen, and keep the soldiers currently serving our country in your thoughts.
​
Stay safe, and enjoy celebrating with your friends and family!