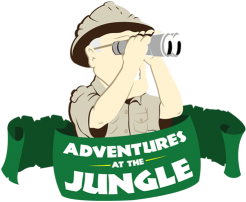 Lego – Inspiring and Developing the Builders of Tomorrow
Back to feed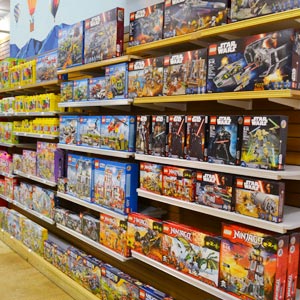 We are very excited to carry LEGO because ​their​ products inspire children to learn through play! The​y provide fun, engaging and creative play experiences that help children develop social, emotional and intellectual skills, laying a foundation that lasts a lifetime.​ ​The possibilities for learning with LEGO are endless!
Fun LEGO Facts:
LEGO was originally called ​"​Automatic Binding Bricks​"​.
The first one ​was made in 1932 out of wood.
Every single brick created since 1958 can still interlock together.
The name LEGO comes from the Danish language.
Every person on earth owns on average 86 LEGO bricks.
If LEGO figurines were real people, they would be the world's largest population.
L​EGO is the world's largest tire manufacturer.
Stop by Eastgate's Toy Balloon to see our great selection of LEGO sets for all ages including​: LEGO City, Duplo, Friends, Creator, Ninjago, ​Nexo Knights, ​Star Wars and many more!​ Stay tuned Fairfield customers! LEGO will also be sold at our Fairfield store in the next few months.​
Debbie B.
The Toy Balloon