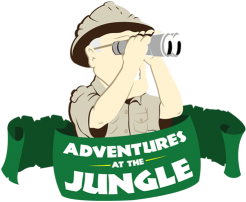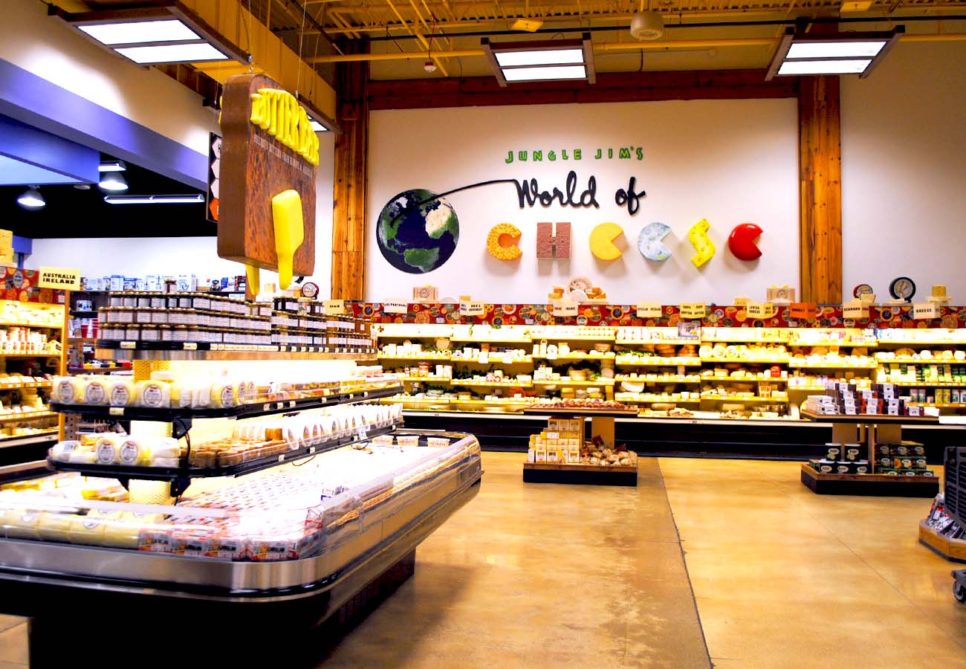 Don't let the name fool you– the Cheese Shop at Jungle Jim's carries more than 1400 cheeses from across the country and around the world, but also has a huge selection of world-class charcuterie, jams, crackers, and more. Not sure where to start? Just ask one of our experts behind the counter.
From fancy, smelly, or basic, to inexpensive, pricey, and even a little over the top, the Cheese Shop offers you the opportunity to pick up old favorites and try something new every time you visit. Trust us, your cheese plate will never be the same!
Don't forget! The Big Cheese isn't just a, well, big hunk of cheese, it's one of our biggest festivals where we throw the biggest party dedicated to cheese, charcuterie, olives, wine, and more every year! It's called The Big Cheese Festival and is held right here at Jungle Jim's International Market.
Best of Cincinnati winner!