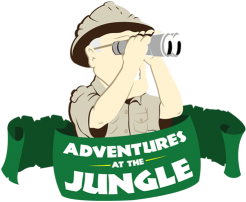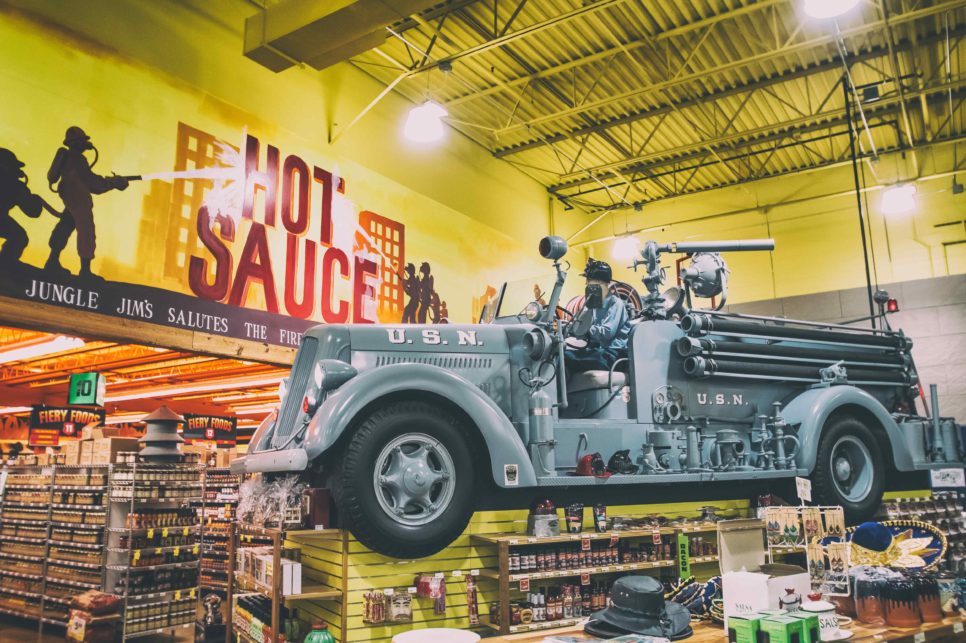 In case you didn't know, we're serious about Fiery Foods at Jungle Jim's. With more than 1,500 hot sauces, and hundreds of BBQ sauces, spices and rubs, wing sauces, salsas, and mustards, our Fiery Foods Department is ready to spice things up and take it over the top!
From mild to wild, simple to complex, and right around the corner to across the globe, we know Fiery Foods. Just look for the Fire Truck inside the store, and follow it to one of the largest and most flavorful collections in the region.
Want to experience the ultimate Fiery Foods event around? The Weekend of Fire is our yearly celebration of all things hot and spicy – check it out!