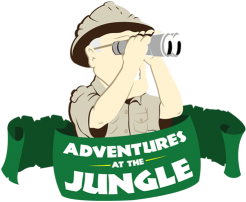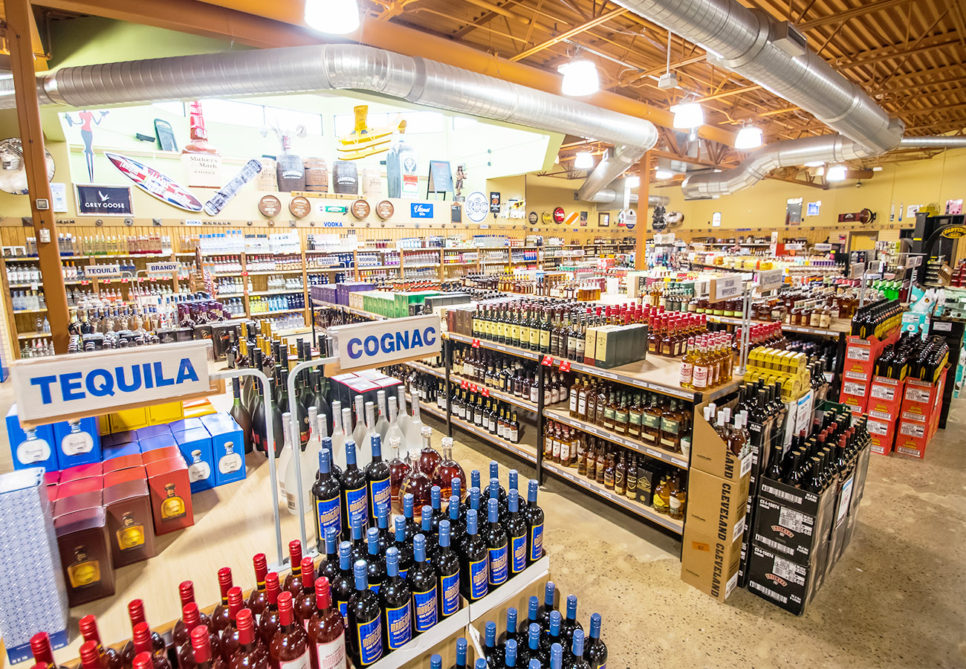 Featuring a globe spanning selection of spirits and liqueurs from around the world, our State Stores at both Jungle Jim's International Market locations carry an incredible variety of hard-to-find rarities and old favorites. Whiskey, bourbon, scotch, rum, vodka, gin, and much, much more are available at all price points.

Located in the same area of each store as our Beer & Wine Departments and World Class Humidors, you can find everything you need for relaxing nights, dinner parties, and other exciting times with friends and family.
Are you looking to expand your palate and knowledge of all things Whiskey? Join us for our yearly Whiskey Night, a show dedicated to the fine process & tasting of Bourbon & Whiskey.

Best of Cincinnati winner!