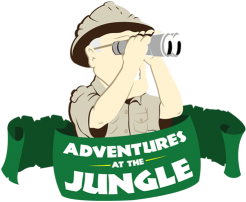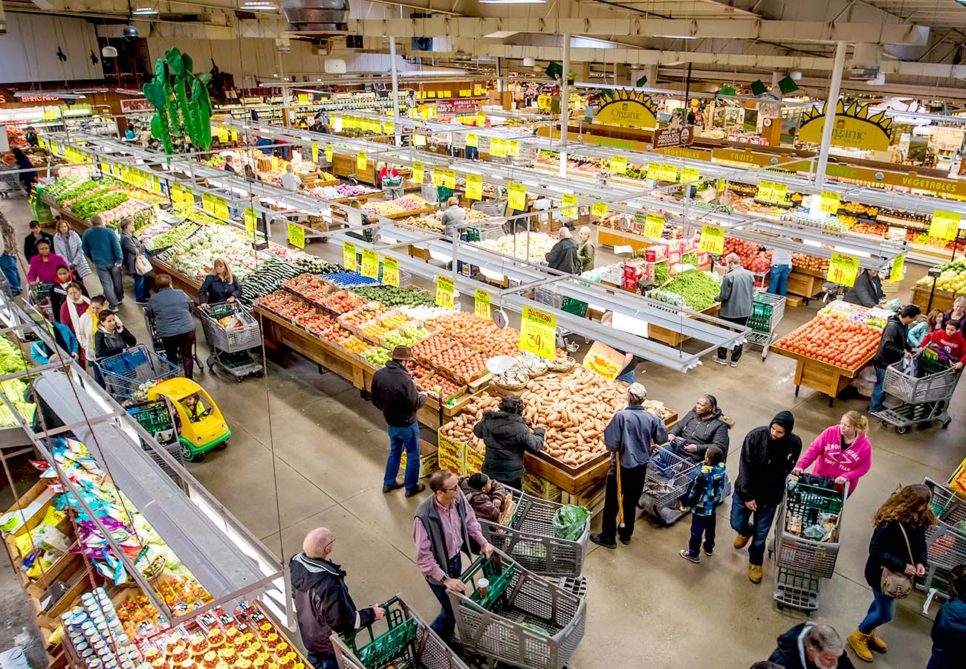 For Jungle Jim's, this is where it all began.
Fresh Produce is at the heart of what we do. From the start, Jungle Jim's has worked tirelessly to bring you a selection of fresh, high-quality, and delicious produce from farms just down the road, to all the way across the sea and beyond. With more than 800 different kinds of produce (and growing), our 1.5 acre Produce Department also features almost 100 varieties of Organic Produce. Whether you're buying a single fruit or vegetable to try, or purchasing in bulk, our experts are ready to educate, offer advice, and show you just how great fresh produce can be.
Bananas, tomatoes, cactus leaves, some of the hottest chili peppers available, and so much more – all right here, just for you! Sample our fresh produce and more at our yearly New Year, New You Health & Wellness Expo.