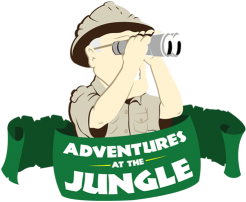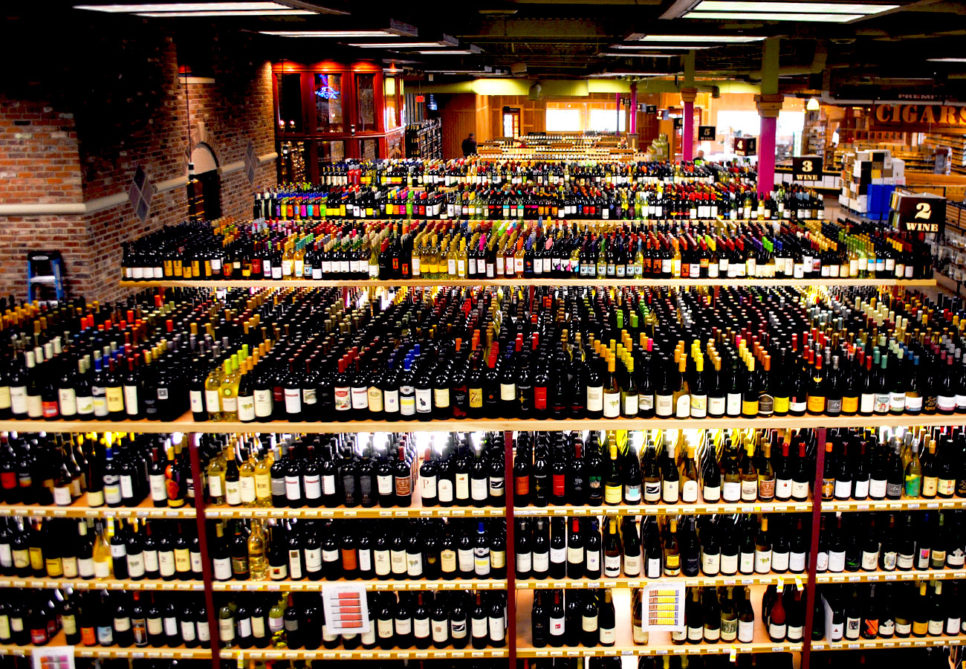 From incredible values to hard-to-find and limited bottles, the Wine Department at Jungle Jim's International Market is the only place you need to shop for the wines you already love, and the wines you have yet to try. More than 17,000 wine labels line the shelves of the Wine Department at both locations, offering endless variations on style, and an experienced, knowledgeable, and friendly cast of characters to help you navigate it all.
Not sure where to start? Each location hosts Wine Tastings and special events, including Virtual Tastings with winemakers from around the world in our newly renovated Eastgate tech-space, JXC. Everything culminates in the wine event of the year, our International Wine Festival, which features more than 400 wines from over 90 wineries.
Sign up for our FREE Wine Passport E-Newsletter for Expert Picks, Education, Monthly Tasting schedules and more!
Looking for rare and unique wines? Check out our Wine Cellar Inventory! 
Best of Cincinnati winner 2020!